VSCO Cam Gets New Essence / Archetype Filter Collection
The best smartphone image app around gets a new set of filters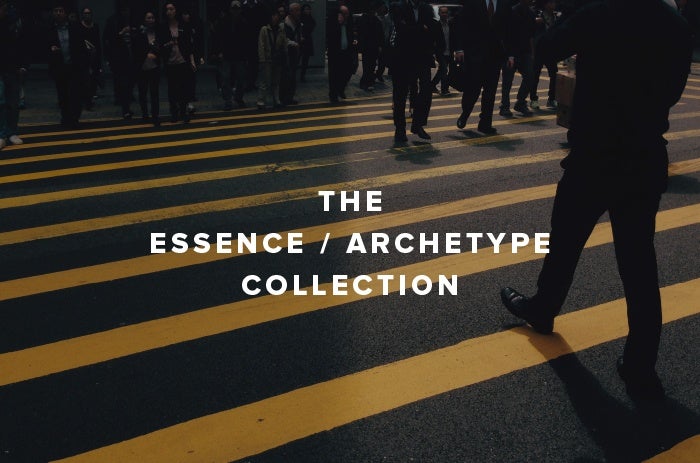 Here at PopPhoto, VSCO Cam is firmly one of our favorite smartphone image editing apps. Now, the popular app is getting a new set of eight image presets, dubbed the Essence / Archetype Collection. Based on the esthetic of the recent VSCO Film 05 pack, the full set of filters will set you back $1.99 as an in-app purchase. Here's how it's described:
The new filters lean towards deep, dark shadows, and boosted blue and orange hues.
Meanwhile, if you'd like to follow your PopPhoto front page writers on VSCO Grid, you can see us at tbarribeau and StayTrue. Feel free to drop your VSCO Grid link in the comments, and we'll see if we can't get a few of our readers to link up, too.