OnOne Perfect Effects 8 Software Is Free Right Now
A $100 piece of software for free is a pretty good deal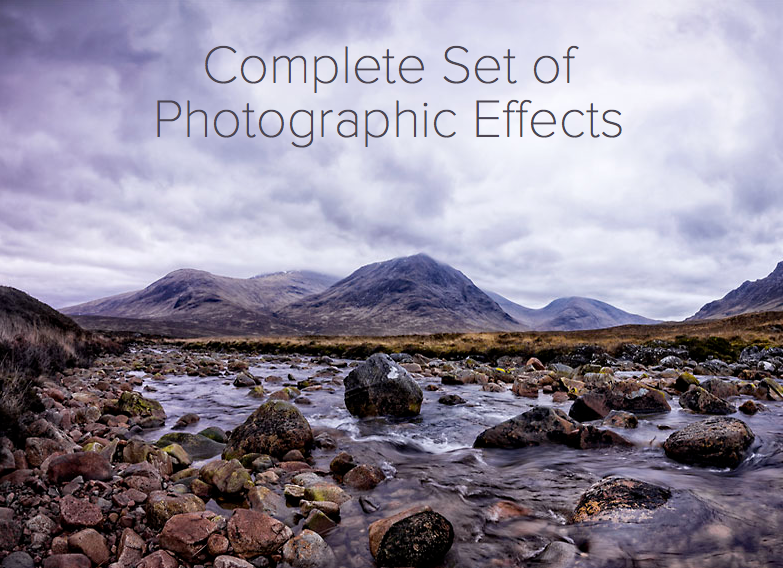 There's a wide world of photo editing software presets out there at the moment. In order to help promote their Perfect Photo Suite 8 bundle, they're currently offering Perfect Effects 8 for the low price of, well, free.
The software itself can be used as a stand alone app or as a plugin for Adobe's Lightroom and Photoshop programs. It gives you a pretty wide variety of options in both color and black-and-white.
If you're the type that would rather tweak each slider on every image, then presets might not be for you, but this one is absolutely free at the moment, so it can't hurt to give it a try.
One thing that some people like about presets is that you can use them as a starting point before adding your own finishing touches.
Click here to take advantage of the deal and let us know if it's expired by the time you read this.