New Gear: Leica Unveils New Lenses, Adapter, Film Camera
To celebrate 100 years of Leica, a new Macro Elmar-M 90mm f/4 lens and Macro-M, Summilux-M 28mm f/1.4 ASPH, and the Leica M-A rangefinder have all been announced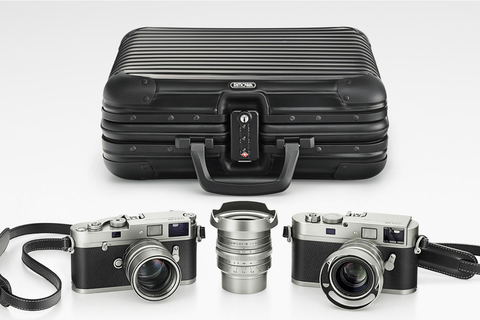 We may earn revenue from the products available on this page and participate in affiliate programs. Learn more ›
New camera announcements are pretty common here at PopPhoto, but it's not very often that we hear of a new film camera, let alone one from as prestigious a lineage as Leica. Yet, with the company celebrating its 100th anniversary, today saw the announcement of not just a new, totally analog Leica rangefinder, but also two lenses and a mount adapter.
Two of these announcements are part of an extremely limited bundle. The Leica M Edition 100. Only 101 of these sets will be made, and each one contains the new Leica M-A, described as "a purely mechanical rangefinder camera for film photography". The sets also include a new Leica M Monochrom in silver, as well as a trio of lenses: three Leica Summilux-M lenses with focal lengths of 28, 35 and 50 mm. The 28mm f/1.4 is a new lens as well, having never before been shown by Leica. To top it all off, it comes in a black anodized aluminium case constructed by Rimowa especially for Leica, and with a few rolls of Kodak TRI-X 400 black-and-white film to start you off. None of these items will be available individually.
The first Leica M Edition 100 set has already been sold at auction for €120,000 ($163,000).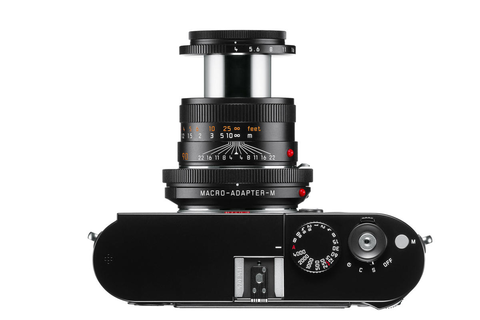 M mount shooters will also soon have more macro options at their beck and call, with Leica also unveiling a new macro lens and macro adapter. The Leica Macro-Elmar-M 90 mm f/4 is a collapsible macro lens that also functions as a portrait lens for other uses. But its real functionality comes to light when combined with the new Leica Macro-Adapter-M. Here's how Leica describes it:
Both components are set to debut in June for an undisclosed price.