Flickr Redesigns Mobile App, Adds Video Capture, Editing
Available for both Android and iOS, the Flickr app has been given a totally new look and some new features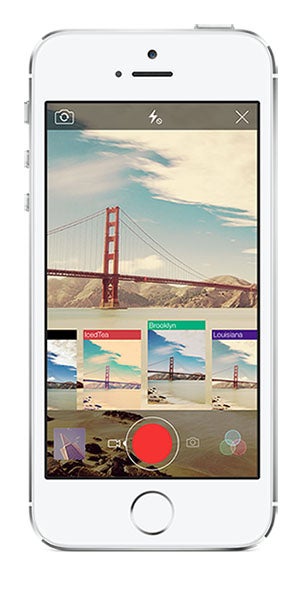 Flickr for mobile has just undergone a massive change in look and feel, updating an app that hasn't seen any refreshing in nearly six months with a radically new design. Now out on both iOS and Android, the new Flickr app also brings a raft of new features.
The most noterworthy of those features is the ability to capture and edit videos—as well as apply the same live filters as exist for still images. Flickr has also radically overhauled its search features for far better response times, as well as enabled a tagging system that can autodetect objects, colors, and scenes. Both of these are fueled by recent acquisitions that Flickr made. And, if you're viewing a photo on the app, you can now access the full EXIF data, too.
The app launched yesterday morning for Android, then landed on iOS later in the day. At this point, it should be available for all comers—so if you've tried the new app, tell us what you think in the comments.