Panasonic GH4 Gets Pricetag, Availability
$1699.99 for just the camera body, starting in early May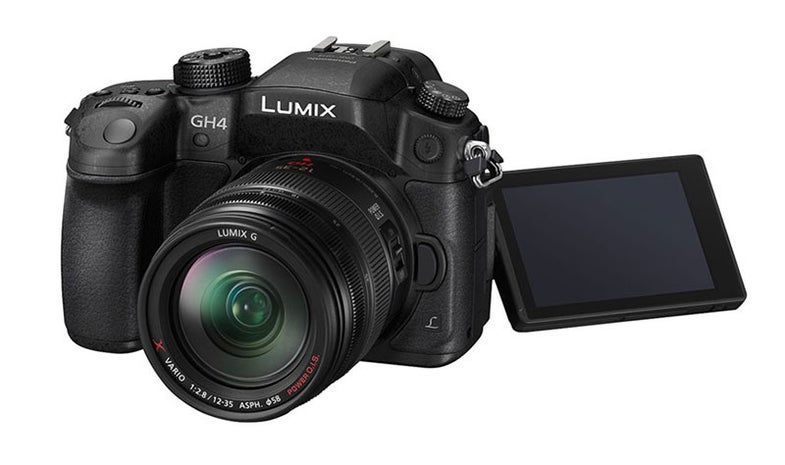 We may earn revenue from the products available on this page and participate in affiliate programs. Learn more ›
When Panasonic announced the 4K shooting GH4 in February, the company left out two very important pieces of information: when it was coming out, and how much it would cost. Now Panasonic has released that information, and you'll be able to pick it up in early May, for about as much as you'd expect.
The official word is that the Panasonic Lumix GH4 will go for $1699.99 for just the body—and at this stage, there does not appear to be a version with a kit lens. For professional cinematographers, the YAGH interface unit, for pro audio and video connections, will go for another $1999.99.
While there might not be a lens kit version of the GH4, it does appear that there will be a combined edition with both the camera body and interface unit, and some retailers have the pair up for pre-order at the reduced price of $3,300.
While the units aren't meant to ship until early May, all of them are available for pre-order now. So if you want to be one of the first to try out the GH4 and its pro-interface unit, this is your chance to get them on day one.