Side by Side Comparisons Show The Real Differences in Beauty Lights
Which reflector is best for the look you want?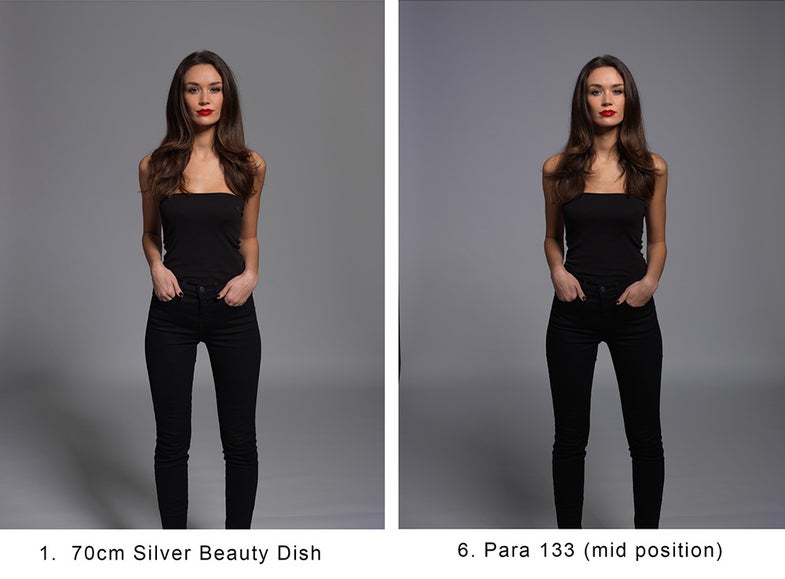 Clear a solid half-hour from your schedule today, because if you have any interest in fashion or beauty photography, you're going to want to watch this video. Photographer Karl Taylor has put together an astonishingly good and informative video, where he shows the real and qualitative differences between a variety of different lighting reflectors, and how they can influence the overall look of your final image.
If you're pressed for time, you can skip forward to 16:30 in the video, where he starts breaking down the actual final results, but if you're not in a rush, try and take some time to watch the entire thing. He does an excellent introduction into how and why the dishes behave like they do, and how to use them. And there's a lot more to it than just the size of the reflector—there's all manner of other variables, and many of the dishes have multiple settings which make it yet more intricate.
So for anyone who's interested in beauty and fashion photography, and wants to know what it takes to get the lighting right in the studio, this is an excellent introduction.
[via Reddit]