New Gear: Fujifilm X-T1 Weather-Resistant Interchangeable-Lens Camera
It also gets a new and improved, high-resolution EVF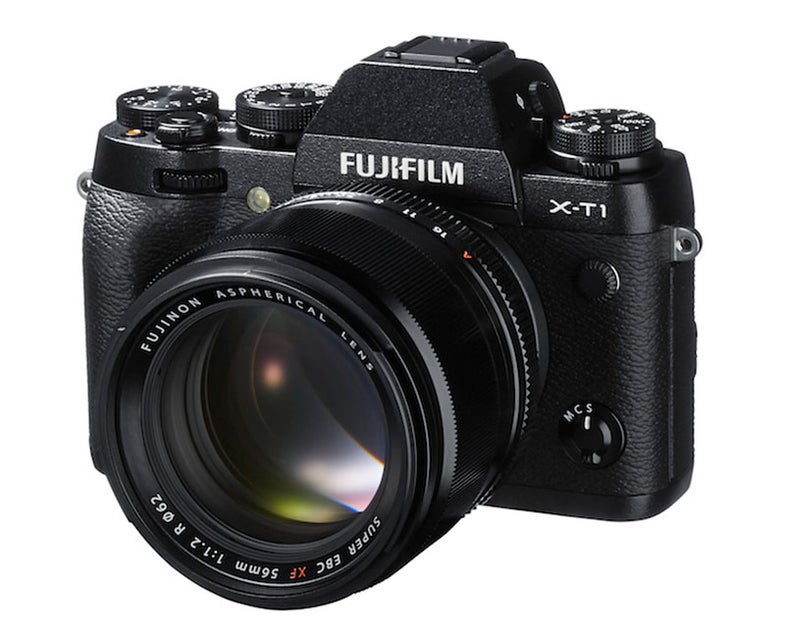 Until now, Fujifilm's extremely popular X-series cameras have embraced the rangefinder body style. Now, the X-T1 brings something for shooters who prefer a compact DSLR-style body.
One of the biggest pieces of news about the X-T1 is the improved OLED electronic viewfinder with 2.36-million dots of resolution with a magnification of .77x and a claimed lag time of just .005 seconds. Lag and resolution are the two things that people complain about most with EVFs, so the focus is clearly in the the right places.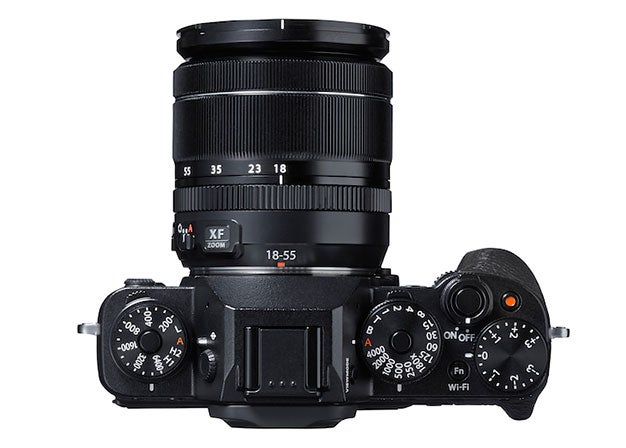 The sensor inside is the familiar 16.3-megapixel APS-C X-Trans CMOS II sensor, which is coupled with the EXR Processor Ii, giving it a maximum framerate of 8 fps with AF tracking. The outside, however, has been given some serious attention. The weather-sealed body is made of magnesium alloy and is resistant to water, dust, and even cold temperatures, which seems particularly important during this frigid winter. Even the 3-inch LCD screen is made from tempered glass for toughness.
It has built-in Wifi for syncing files and controlling the camera wirelessly, which you'd expect, but it also has a relatively old school control layout. Almost everything is handled by a dial. Dialing in exposure feels like it would feel on a film camera. Of course, there are a few extra customizable buttons (and a video record button that wouldn't make sense on a film camera) as well.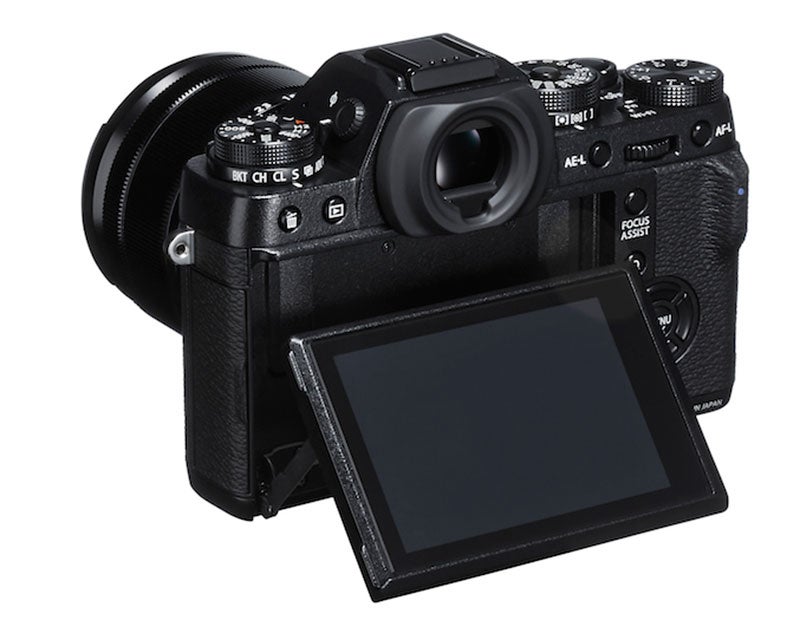 The price of the body is $1,299, while the kit with the XF 18-55mm F/2.8-4 lens will cost $1,699, which is actually cheaper than some of the rumor sites were expecting.
We'll have a retail unit for testing in our lab in the coming weeks, so stay tuned for a full evaluation and sample images.