Hasselblad Announces "World's First" Medium format CMOS Sensor Camera
A step in the right direction for ISO performance in medium format digital cameras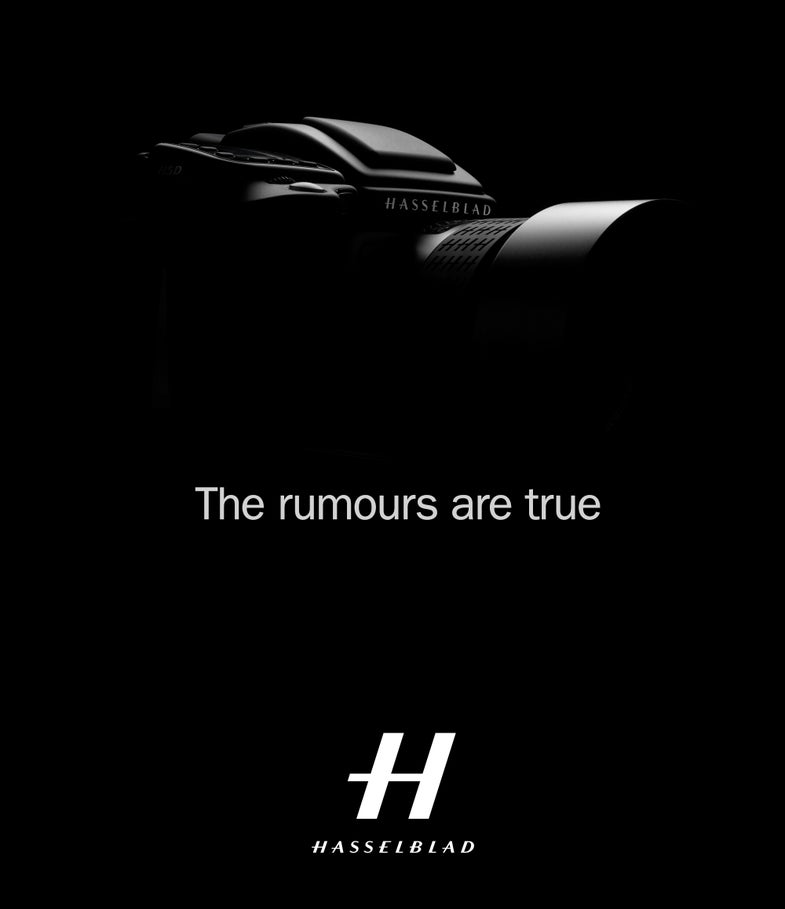 Hasselblad has announced a major development in the rarified world of medium format cameras. An upcoming, model will feature the world's first medium format CMOS sensor, clocking in at a whopping 50-megapixels. The H5D-50c, as it's been titled, will be available from March for an unknown (and surely steep) price.
The addition of a CMOS sensor should open the door for improved performance at higher ISO, making it easier for the camera to be used outside of a brightly lit studio environment, or for hand-held work. Whether or not people will actually want to take a Hasseblad into the field is a whole different question.
Ove Bengtson, Hasselblad Product Manager said:
The flip side of the switch to CMOS is if the image quality will stay to the extremely high requirements of medium format shooters. There have been plenty of pixels spilled over the relative merits of CMOS and CCD performance, so we'll see if the sort of professional photographer who uses medium format will be pleased with how the images form the H5D-50c come out.
In the wake of Hasseblad's announcement, rumors have popped up that other medium format manufacturers are working on their own version of this technology.