CES 2014: Nikon D3300 DSLR and Nikkor 35mm f/1.8G Lens
Nikon also has a substantially-smaller kit lens up its sleeve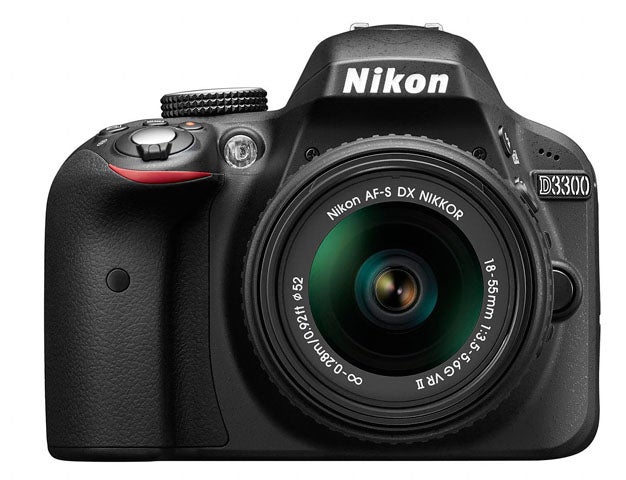 CES 2014, Las Vegas: Nikon is freshening up its entry-level DSLR line with the launch of the D3300. While the sensor and basic specs stay the same, Nikon went ahead and put its new Expeed IIII image processor in it.
The D3300 also skips the optical low pass filter, which is an increasingly popular thing to do at the moment.
The D3300 features the same 24.2MP APS-C-sized CMOS sensor as its predecessor. Sensor technology has obviously come a long way, and at this point, it seems camera manufactures would rather focus fire on improving processing engines, to get the absolute most out of their sensors, rather than cramming more megapixels in there.
Available in early February with Nikon's new kit lens (more on that below), the D3300 comes in your choice of black, red, and grey and will run you $650.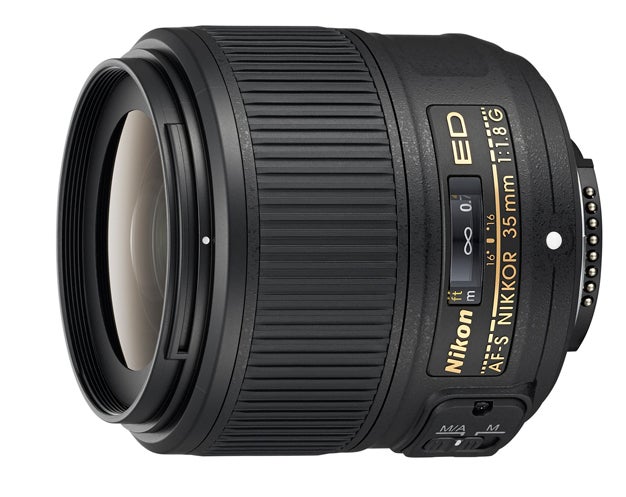 Nikon also announced two new lenses, including a 35mm f/1.8G full-frame lens. This was one we knew was coming for a long time, mainly because Nikon has released a new f/1.4 and f/1.8 version of its primes over the past few years. It offers a 63 degree angle of view and contains one ED and one aspheric lens element to combat chromatic aberration. Available February 20th, it will run you $600.
Nikon also has a brand new 18-55 f/3.5-5.6 VR II kit lens which is substantially smaller than the previous version (the "II" stands for the second version of the lens and not VR II). Also available early february, the kit lens alone will cost you $250.