CES 2014: Nikon Announces D4S Pro DSLR
A new processing engine will make this camera go zoom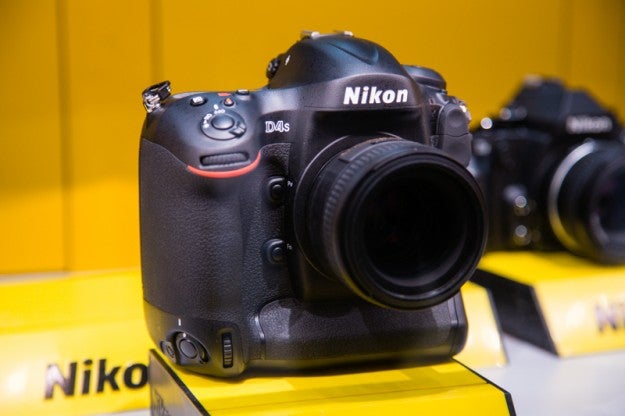 We may earn revenue from the products available on this page and participate in affiliate programs. Learn more ›
Details are scant at the moment on this one, but Nikon has announced that it is "developing" a new flagship DSLR, the Nikon D4S.
It seems the major advantage of the new model comes in the form of an upgraded image processor. The D4 used Nikon's Expeed III processor, and the D4S will likely use the newer Expeed IIII processor.
It's been about a year and a half since the D4 was originally announced, and Nikon often offers a slightly upgraded version of its pro-level cameras, mid-way through their lifespan, so this is no surprise.
The new processor likely means faster AF and potentially a jump in the burst rate and image quality of the camera. Again, we can't say for sure until we find out more.
No pricing details either.