CES 2014: Fujifilm FinePix S1 Weather-Resistant 50x Superzoom Camera
It has a 24-1200mm equivalent field of view and it's not afraid of a little rain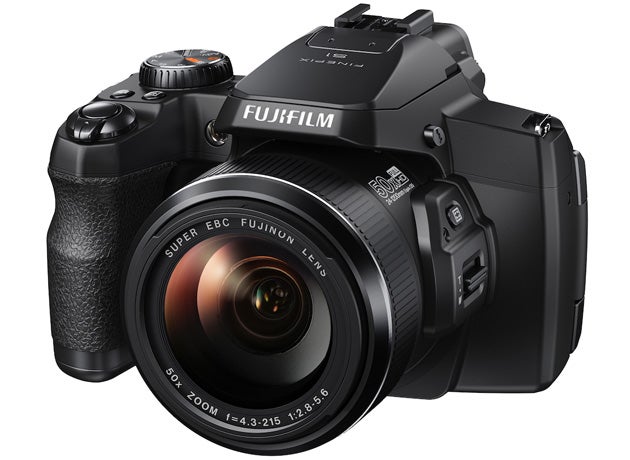 We may earn revenue from the products available on this page and participate in affiliate programs. Learn more ›
CES is officially upon us, which means the new gear announcements have started rolling out. Fujifilm just announced the S1, a 50x superzoom camera with a full-frame equivalent focal range of 24-1,200mm.
50x isn't uncharted territory, but the S1 has a maximum aperture range of F/2.8-F/5.6, which is actually pretty fast considering its versatility.
Inside is a 1/2.5-inch (what we've come to expect from this kind of camera), 16-megapixel sensor, as well as Wifi and HD video mode. The back of the camera has a 3-inch LCD that articulates so you can compose at unique angles.
The S1 will start shipping in March (that's going to start sounding really familiar by the time CES is over) for a price of $500.
While the performance on these cameras can vary pretty wildly from model to model, the emphasis on long zooming is definitely something you should get used to at this level of camera. When trying to stay ahead of the market share-eating smartphones, manufacturers are focusing on the smartphone weak points, and zoom might be the biggest of them all.