New Gear: Pentax K 20-40mm F/2.8-4ED Limited DC WR Zoom Lens
A stylish, high-performance zoom lens with a quirky focal range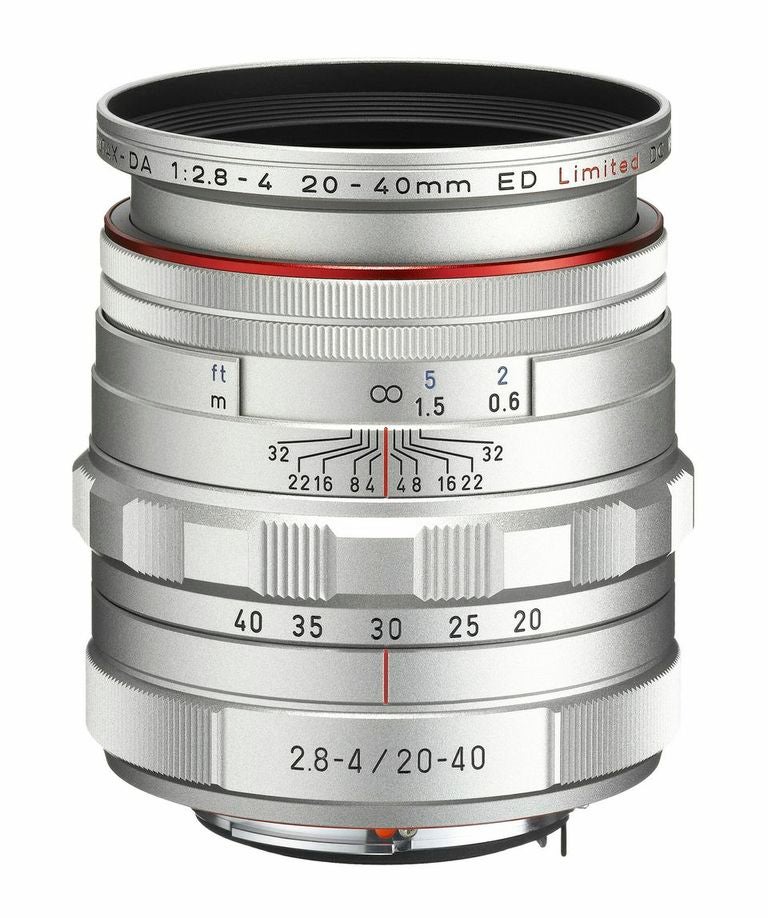 Until now, Pentax's K Limited lens line was made up entirely of primes, but now they've added a 20-40mm F/2.8-4ED zoom lens to the mix, making their APS-C offering even stronger.
The lens has something of an odd focal range, giving it a 30.5-61.5mm full-frame equivalent field of view. It has rounded diaphragm blades and extra-low dispersion glass as well as their HD coating to cut down on flare and other undesirable effects. It's also more weather-resistant than some other zoom lenses to match Pentax's semi-rugged bodies like the K-3.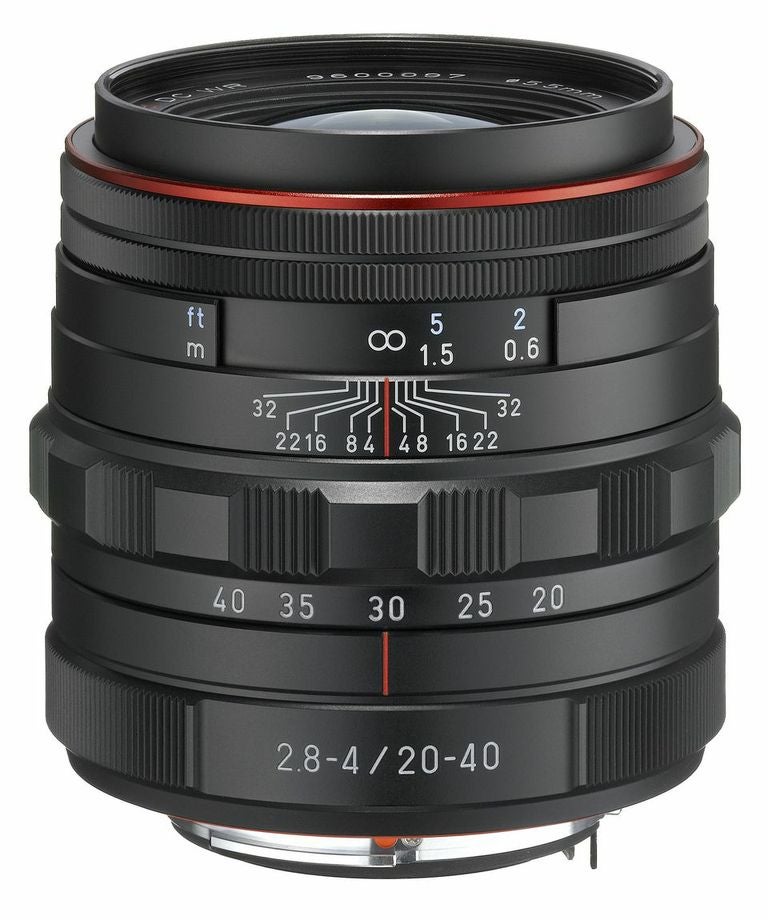 The whole package is made from aluminum and comes in grey and black. It's actually a really great-looking lens, which isn't much of a surprise coming from Pentax.
While it might not have the reach or the overall speed of a 17-50mm constant aperture lens like you'll find in some other line-ups, the weather-proofing and the smaller lens body make it sound appealing. We'll put it through our test lab once a retail unit is available.