New Gear: JapanCameraHunter Soft Release Trigger
If your camera has a release screw, you'll be able to add these swanky buttons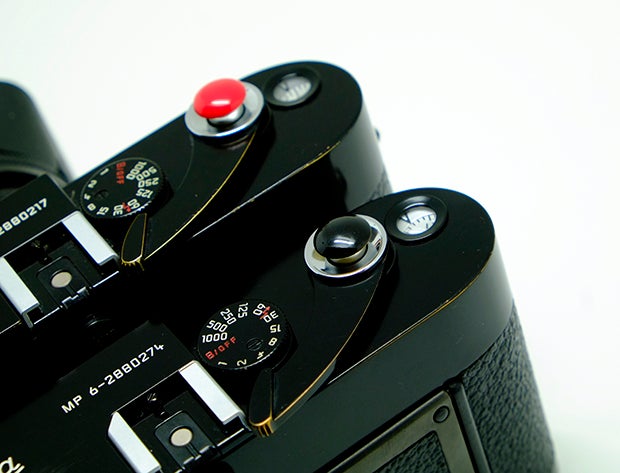 We may earn revenue from the products available on this page and participate in affiliate programs. Learn more ›
JapanCameraHunter has announced a new soft release button, designed to make it just that little bit easier to hit the shutter at just the right moment. Capable of fitting any camera with a thread inside it's shutter button, the soft release is available in black or red, and made of hand milled brass, and then hand painted over the top.
The soft releases are intentionally designed to wear away the color over frequent use, exposing the brass beneath, and introducing a patina. So if you stick with one for years, it'll create a unique look that no others will quite match.
The first run of the soft release triggers have already sold out, but more are expected in 2-3 weeks. They go for ¥4,000-¥4,250, or around $40-$45. While certainly not cheap, the fact that they are individually hand made and painted may do something to account for the expense.
[via The Phoblographer]