Kodak Alaris and Lomography Pledge to Keep Making Film
Their film isn't going anywhere soon, they promise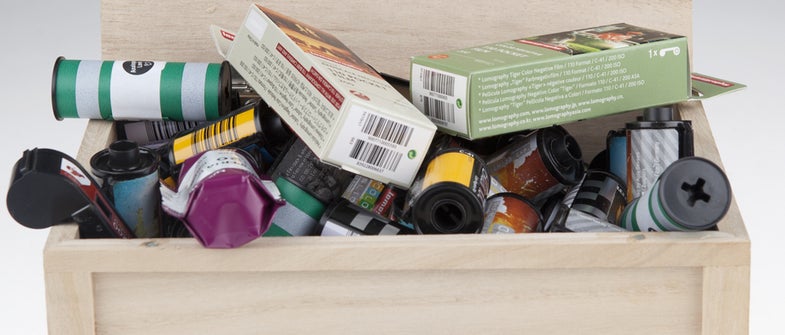 It seems that film stocks (and film manufacturers) are dropping like flies lately. Just today we heard news of a Fujifilm instant film that's being scrapped. But there are at least a few brands dedicated to keeping the analog stuff in print. Kodak Alaris — the group previously known as Kodak Personalized Imaging — has teamed up with the film lovers at Lomo, and the pair are promising to keep film going into the 21st century.
The pair released an open letter earlier this week, and Kodak promised to "continue to offer the full portfolio of photographic films and papers." Both companies have pledged "unwavering commitment to keep production of a large variety of photographic film emulsions alive and kicking in the 21st century."
Lomography also seems dedicated to creating and developing new types of film, too:
What this will practically mean, we're not really sure. But at the very least, it hopefully means that Kodak will do its utmost to keep what films it already has in-print, and Lomo will keep trying to come up with weird and whacky variants.
And, if you're burning through your own film stocks at high-speed, Lomography has also overhauled its film subscription service, which will deliver the stuff monthly to your door.