Kickstarter: Stiicks Use Magnets and Wood to Hang Your Photographs
Tape is fine for hanging up photos...if you live in a dorm room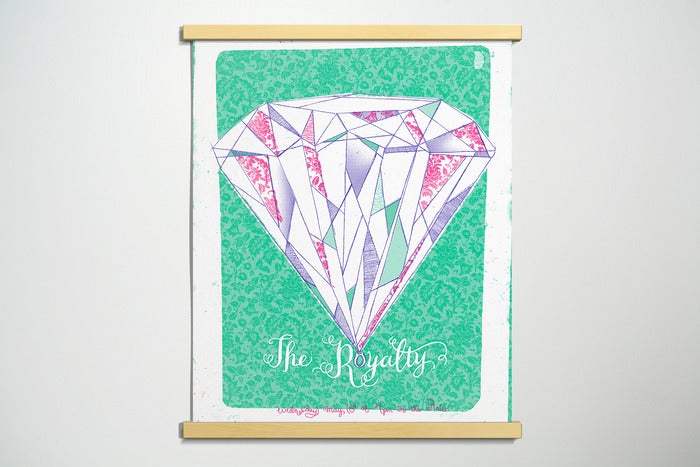 For most of us, the screen is where we view the majority of our photos, but printing is still alive and well. Unfortunately, frames can be pretty expensive, which is where this clever Kickstarter campaign comes in. Stiicks use strips of hardwood with integrated magnets to hold up prints without ruining them like tacks or tape.
The Stiicks come in sets of four strips of sustainable wood. Two get screwed to the wall, and the others attach via strong magnets that hold the prints in place. You can change out prints without having to take something out of a frame, which is pretty nice. There are five finishes and four different sizes:
Small – 12″ long, designed for 11″x14″ prints
Sorta-Big – 17″ long, designed for 16″x20″ prints
Kinda-Big – 19″ long, designed for 18″x24″ prints
Large – 25″ long, designed for 24″x36″ prints
You'll probably want to leave a little extra room at the top and bottom edges of your print to accommodate the overlap, but it's a clever idea. You can still likely go over to the local big box store and pick up a crummy frame for cheaper than the cost of some Stiicks, but that's certainly not as cool.