Nikon Continues to Tease with "Pure Photography" Campaign [updated]
Each video provides slightly more of a hint as to what the camera is...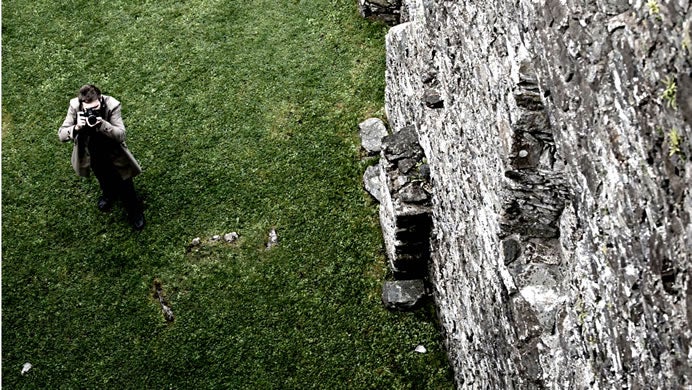 Nikon has continued its campaign of working the internet into a froth by releasing yet more videos in its "Pure Photography" campaign. It's still not clear exactly what the much-rumored device will look like — but the videos have shown a distinctly retro-seeming SLR, and one with a gorgeous sounding shutter.
As Nikon describes it on the Pure Photography microsite, "Nikon presents a series of short movies depicting a photographer roaming through Scotland with a camera as his only companion. Discover how he reunites with his creative self during this uniquely ambitious trip."
You can watch the videos below, and with each one Nikon seems to be revealing more and more of the camera. With three short videos so far released, rumor has it that there will be a total of five — and assumedly by the end of the series, we'll finally know what this camera actually is.
Meanwhile, rumors sites have been doing their utmost to reconstruct the camera based on the glimpses gained from these videos. But give it a week or so, and we're bound to know for sure what this thing will look like.
Update: The fourth video of the series is now live, and gives us a firm date for the final announcement. Set your calendars for Nov 5th, folks!