New Gear: Leica Travel Tripod and Ball Heads
Get that Leica dot on even more of your gear!
We may earn revenue from the products available on this page and participate in affiliate programs. Learn more ›
Leica has announced a trio of new accessories: a carbon fiber tripod and two ball heads, and as you'd expect from Leica branded gear, they cost a pretty penny. All three of the items are made in Germany, and expected to be available in November.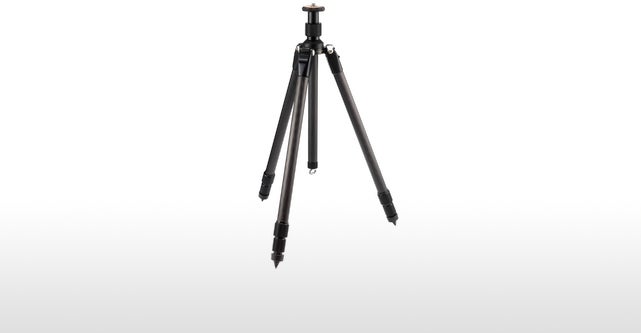 The carbon fiber Traveller tripod weighs just 2.64lbs, and is small enough that it collapses down and "fits in any travel camera bag". When collapsed, the head disappears into the tripod to save space. It can support up to 22lbs of gear.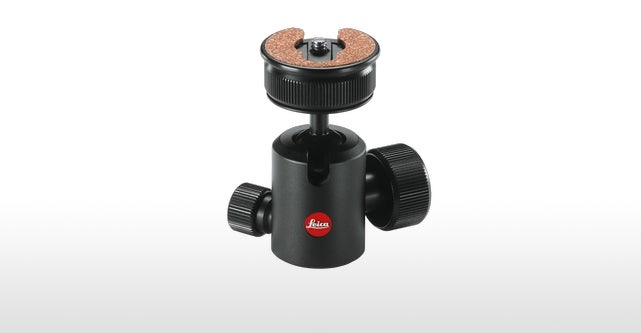 Alongside the tripod are the Leica 24 and 38 ball heads, based on their size. The smaller, 24mm ball head weighs half a pound, and can support masses of up to 26lbs, and uses two friction locks. The larger, 38mm ball head, can hold up to 53lbs, and has additional locks so that the camera can be moved to just tilt, or precisely controlled 15° increments for panoramas.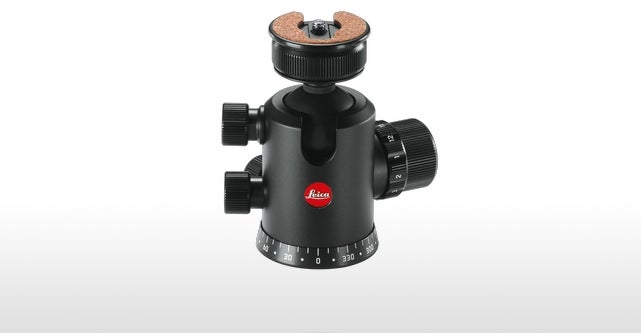 As with everything with a Leica dot, this gear won't come cheap. Initial indications point to the tripod costing $665, with quick change disks setting you back an extra $55, and a carrying bag an extra $100. The ball head 24 is said to go for $300, and the ball head 38 for $515. Which means you'll easily paying in excess of $1000 for a travel tripod and head — which is a significant investment.