Memoto Gets Rebranded as "Narrative", Ships Next Month
It's now the Narrative Clip, and it'll start going out in November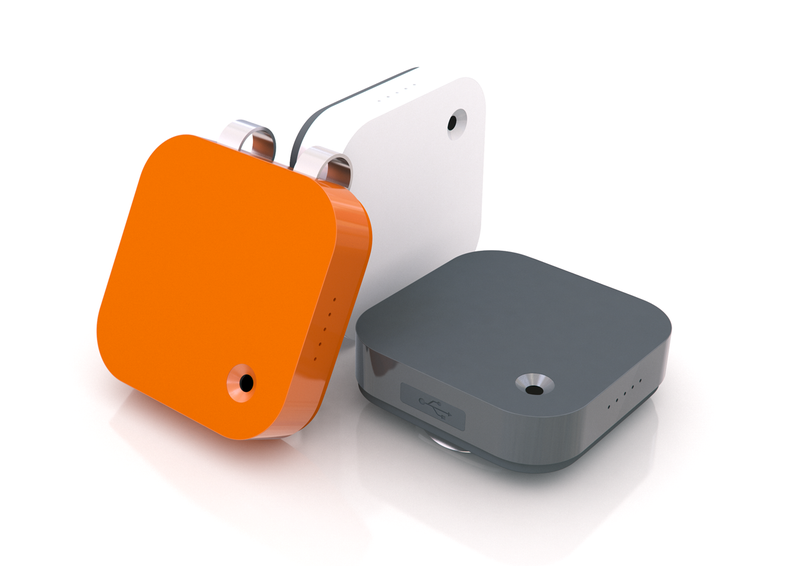 We may earn revenue from the products available on this page and participate in affiliate programs. Learn more ›
Memoto, the wearable camera that started life as a Kickstarter, is going through some big changes. Not only is it finally ready to ship out, but it's also getting a new name due to trademark issues.
Now the company is called Narrative, and the device itself is the Narrative Clip. The change is explained in a blog post and letter from the CEO, and it was brought about by trademark conflicts. As CEO Martin Källström explains:
The Narrative Clip is also now readying to ship. Starting November 1, pre-orders and Kickstarter backers will start leaving the factory, and shipping half-way across the planet so that people can start keeping track of every second of their daily lives.
If you're still interested on jumping on board, you can order one for $279, but after the first year you'll have to pay $9/month in fees for the storage associated with recording your entire life.
The Narrative Clip takes two GPS tagged photos a minute, and has a two day battery life. More than enough to capture all the trouble you'll get into at the next big gig you go to.