Hands On Video: Mindshift Gear Rotation180 Panorama Backpack
Mindshift Gear offers a unique and convenient camera bag for the outdoorsy folks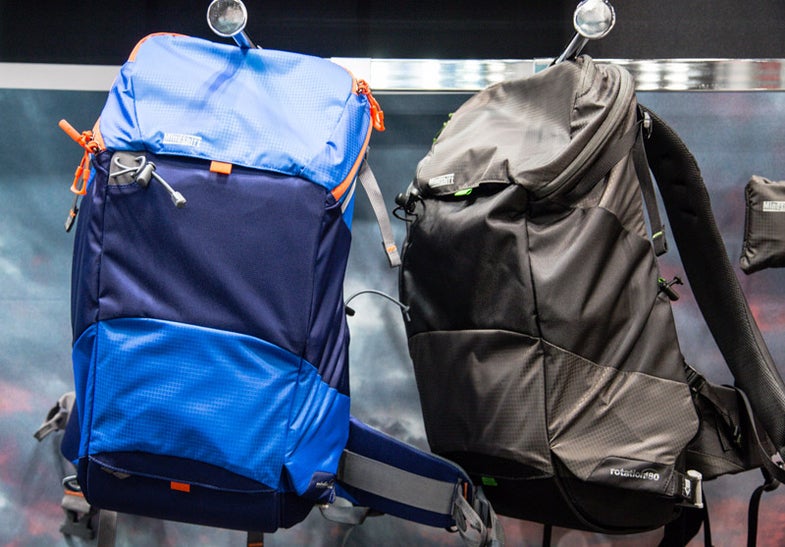 We may earn revenue from the products available on this page and participate in affiliate programs. Learn more ›
The original Rotation 180 camera bag from MindShift Gear was a very cool idea. Now, they're refining the line, adding a new model that's both smaller and more stylish than its predecessor. The Rotation 180 Panorama has two compartments. The top compartment remains stationary like a backpack, while the bottom compactment slides out on a belt system so you can easily access your gear without putting your bag down.
The best way to really see how it works is really to watch the video below.
The bag will be available in January of 2014 and will cost $200.