New Gear: Phottix Mitros+ is a Flash Unit, Transmitter and Receiver
The all-in-one flash has both Odin and Strato receivers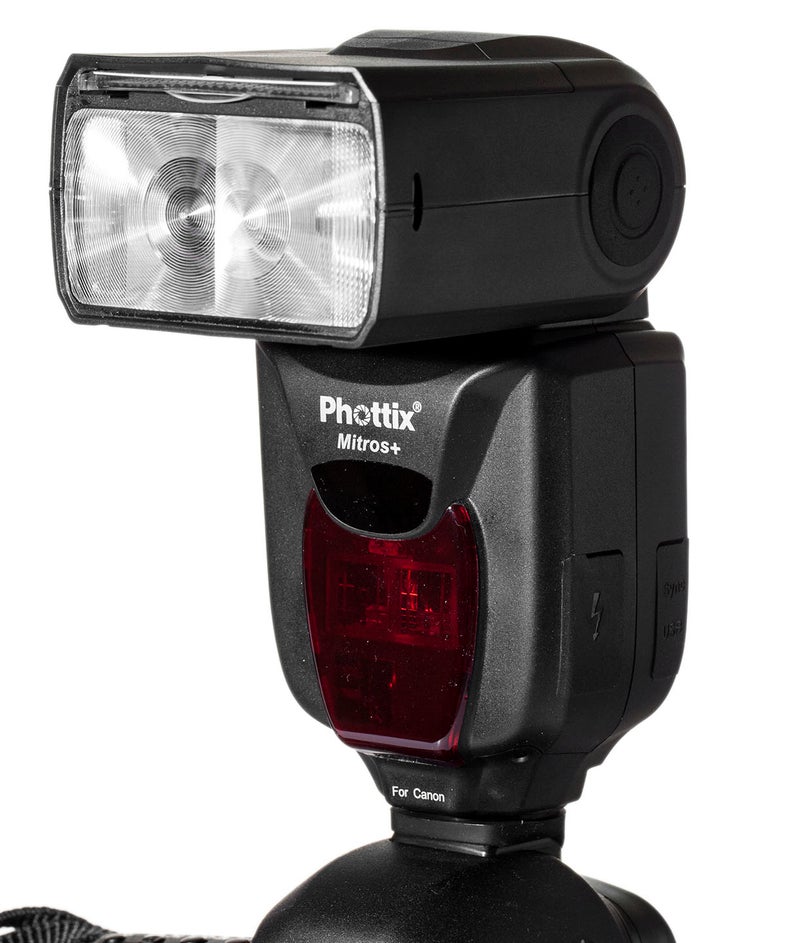 We may earn revenue from the products available on this page and participate in affiliate programs. Learn more ›
Phottix just announced a new flash, the Phottix Mitros+, which combines the abilities to both send and receive commands from other units. Available for Canon in October and Nikon before the year's end, using the Mitros+ means there's one less piece of gear you'll need to deal with on a shoot.
The Mitros+ features a guide number of 58, a 24-105mm flash zoom, optical slaving, ETTL I/II, manual and multi stroboscopic modes, as well as high speed sync and second curtain sync. But the big news is the inclusion of the Phottix Odin transmitter and receiver, and Strato receiver. So you can use it to control an Odin rig, or use it as part of an Odin or Strato setup for extra illumination.
There's no word at present what the Mitros+ will cost, but Phottix devices tend to be on the affordable side.