New Gear: Leica C is an Audi Designed, Rebranded Panasonic LF1
A new compact gets the red Leica badge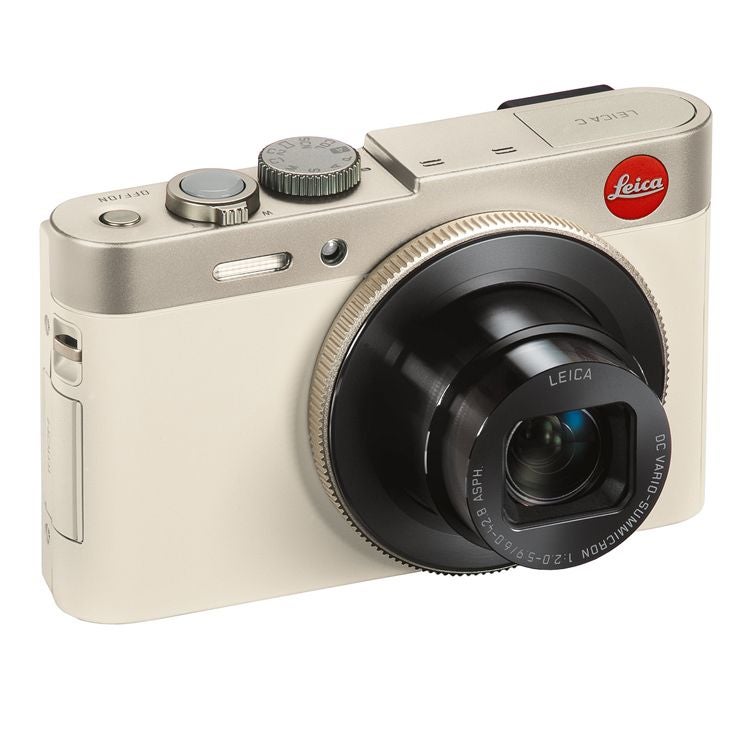 We may earn revenue from the products available on this page and participate in affiliate programs. Learn more ›
Leica has just unveiled a new compact camera, the Leica C, and it appears to be the iconic camera makers take on the Panasonic LF1. Continuing its long tradition of building off Panasonic cameras, the Leica C takes the innards of the LF1, and puts it in a new, Audi designed shell.
The Leica C has all the same specs as the LF1: the 1/1.7-inch 12.8-megapixel sensor, 28-200mm f/2–5.9 lens, NFC and Wi-Fi, 200,000-dot EVF. Leica's additions to the camera appear to be the new body, created by Audi Design, a range of accessories, and a price tag of $699 (vs $499 for the LF1).
Available in champagne and bordeaux colors, the Leica C will be available in October, with the accessories landing in December. They'll include:
Though one little thing that does make some inroads to making up the difference between the Panasonic and Leica versions: the Leica C ships with a copy of Lightroom.