The Best Bargains of 2013: Travel and Adventure
Get better gear, for less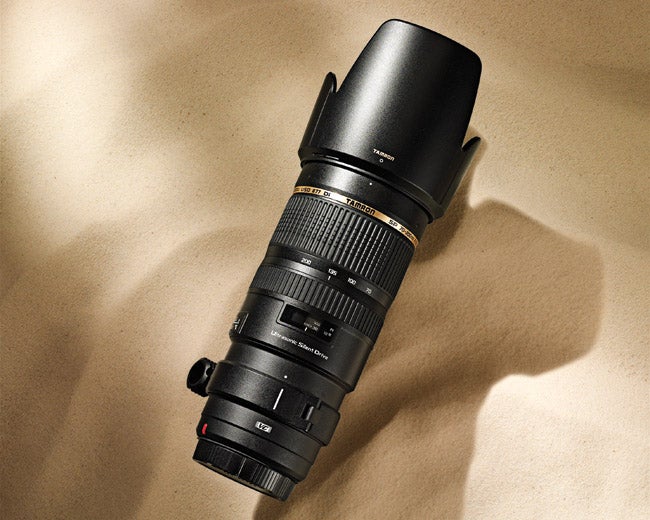 Tamron SP 70–200mm f/2.8 Di VC USD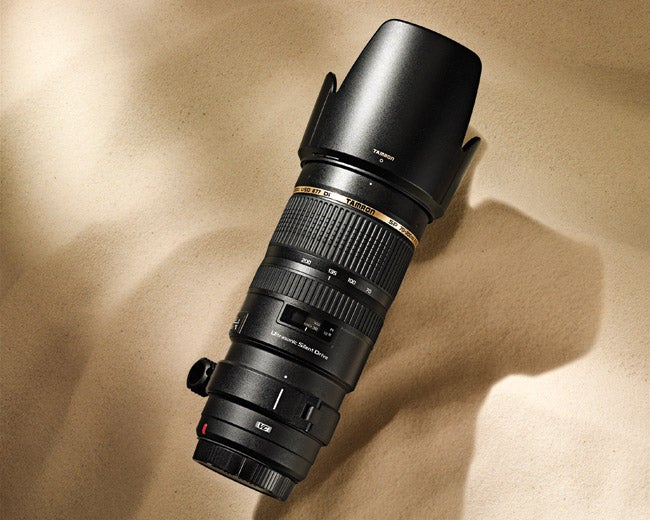 This latest addition to the class of pro-grade, weather-sealed, f/2.8 constant-aperture telezooms wowed us in our March 2013 lab test. With excellent sharpness, low distortion, and Vibration Compensation that gave us an edge of 3.5 stops on average, it was a winner. And at a price of $1,499, this full-frame optic comes in $900–$1,000 less than the equivalent Canon or Nikon zooms. Also available in Sony Alpha mount, with no VC—most Alpha DSLRs have sensor-shift IS.
Pentax Q with 5–15mm f/2.8–4.5 lens
It's a fun, really tiny camera with a full set of controls, and at $250 with a 27.5–83mm equivalent lens, it costs less than many com- pacts—and more than $500 less than when it was first introduced. And you can swap the lens for the Q line's "toy" optics, or even K-mount lenses with an adapter.
Tokina AT-X 12–28mm f/4 Pro DX
This new APS-C zoom, favorably priced at $599, made our all-star team of f/4 constant-aperture zooms last month. .
Sigma 18–35mm f/1.8 DC HSM Art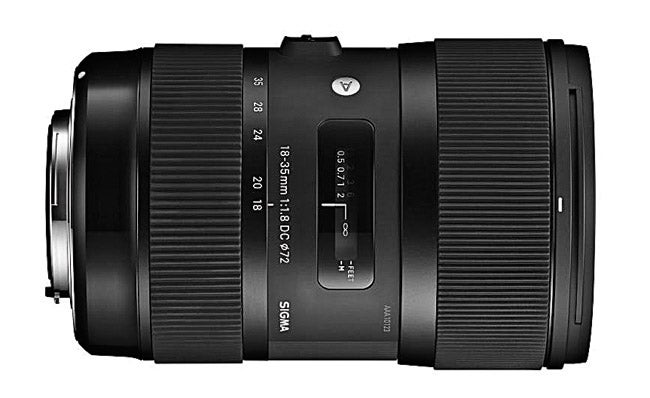 With an approximate 28–56mm equivalent range, this APS-C optic is perhaps the perfect travel lens—and as the first and only f/1.8 zoom, it's unique. That alone makes the $799 price sound worth it, but you also get five SLD elements. internal focusing and zooming, and super-quiet HSM focusing. Now, if only it were stabilized.
Nikon Coolpix S31
Waterproof, shockproof, and dustproof, it's a perfect kid's or beach camera. There's not much else to it, but that's kinda the point—at $117, you won't worry entrusting it to your little darling(s).
Samsung NX300 with 20–50mm f/3.5–5.6 lens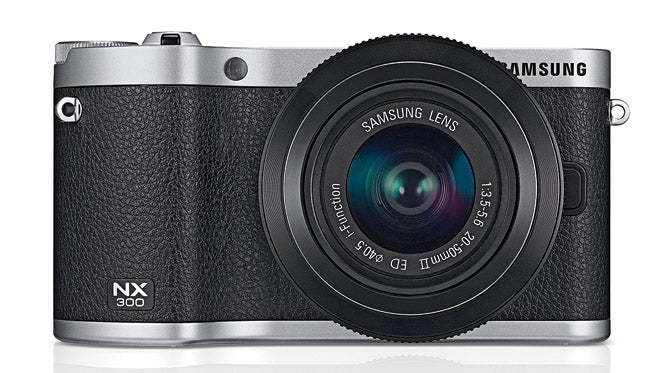 NX300 BLACK
This nifty retro-look ILC is jam-packed with quality and capabilities. Its 20.3MP APS-C- size sensor put up Excellent image quality in our lab tests. You get a 3.31-inch tilting touchscreen, 1920x1080p60 video, speedy hybrid contrast/phase-detection autofocus, built-in Wi-Fi connectivity to smartphones and social media—plus Adobe Photoshop Lightroom 5. That's plenty for $750 with the kit lens.
Domke f-10 Ruggedwear medium
Easy to carry and easy to access, this $70 lightweight shoulder bag can hold a DSLR with standard zoom, plus a second small lens and flash.
Adorama Flashpoint DG600
Lightweight but durable, this 300-Ws strobe has an LED modeling light and internal cooling fan, and for $310 you can get it with a portable battery pack for location shoots.
AR Parrot Drone 2.0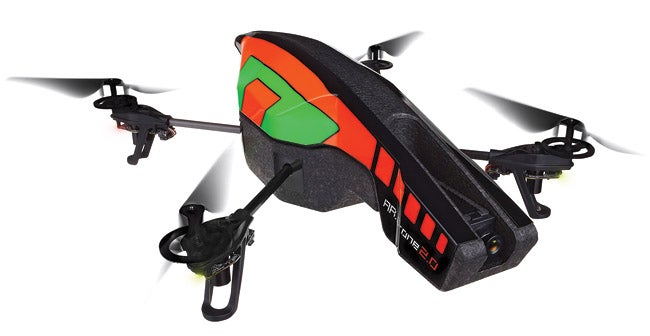 This quadcopter may be toylike, but at $300, it can be a fun intro to drone photography. Controlled by FreeFlight 2.0, an Android Wi-Fi app (no iOS), it has two onboard cameras, one for 720p HD video, the other for lo-res stills. Stream images to your phone or tablet, or send them to social media sites.
Trek-Tech TrekPod XL
Great for shooters on the go, this $270 carbon-fiber unit functions as a monopod, tripod, and hiking stick. Weighing just 1.5 pounds (with the included ballhead), it can support up to 13.5 pounds.