VSCO Film 04 Pack Emulates Slide Film
The fourth of VSCO's film mimicking plugins has just been announced, this one echoing the look of slide film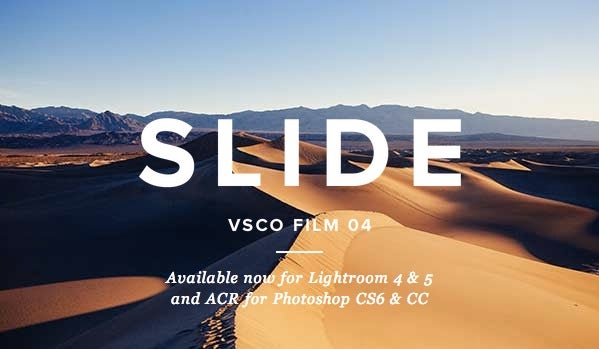 The plugin mavens at VSCO have announced their fourth official film pack, this time replicating the world slide films. The pack includes 11 different films (with variations of each), and a total of 117 presets.
VSCO Film Pack 4 will work with Lightroom 4 or 5, and Photoshop 6 and Creative Cloud. The included presets are:
VSCO Film Pack 4 also brings some other, more general improvements to the plugin. It features more custom camera profiles, including Fuji, Nikon, Canon, Sony, Olympus and Leica models, and an increased range of blues and blacks for VSCO Tools.
You can check out more photos demonstrating the filters at VSCO's site, and there's also a demonstration video that we've embedded below. Usually VSCO Film Pack 4 will set you back $119, but it's temporarily 25% off as a launch sale for $89.25, and you can knock another 25% off the price if you already own another VSCO Film Pack.