Kickstart a Tiny Lens to Turn Your Smartphone Into a Microscope
This tiny plastic lens gives 15x magnification on your smarpthone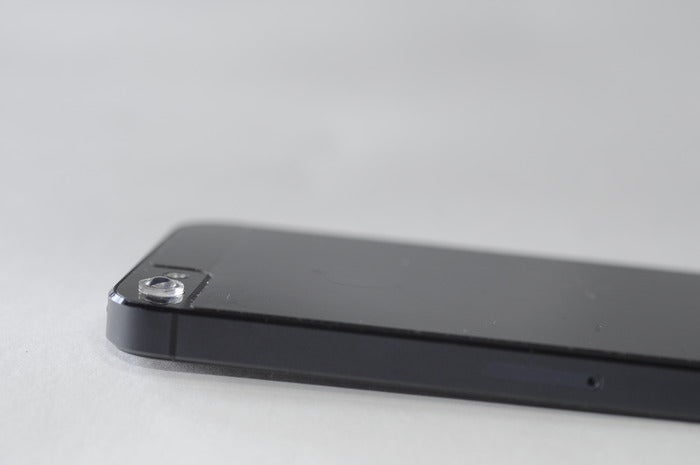 We may earn revenue from the products available on this page and participate in affiliate programs. Learn more ›
Adding a macro lens to an iPhone is no new feat. The Olloclip has a 10x macro, or you can strip down a laser pointer for parts. But a new Kickstarter is offering a microscopic lens for smarpthones which is tiny, affordable, and bumps the magnification up to 15x. The Micro Phone Lens will set you back just $15, and will work on just about any smartphone camera on the market thanks to its innovative design.
This isn't just a rebranded lens taken from a DVD player or laser pointer. It's a specially developed platinum catalyzed silicone lens. It's plastic, so scratch resistant, and inherently adhesive, so you can just stick it on front of any small camera, and then peel it off when done.
Unfortunately, as with most of these macro/micro lenses for smartphone, the image quality isn't amazing. While it's impressive to get that much magnification on the cheap, the photos are still quite warped and soft.
What's even more interesting is inventor Thomas Larson's future plans: he's got a future, 150x version that he's working on. Apparently it has design problems right now, but being able to slap something that powerful on your smartphone would be even more fun!