Flickr Updates iOS App, Adds Live, Custom Filters
The Flickr app not only has live filters, but you can now build your own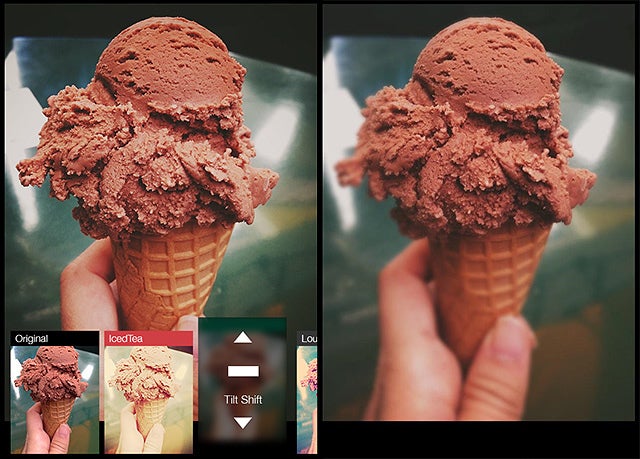 Flickr for iOS has just received a major update, overhauling the app's ability to take photos, not just look at them.
The coolest new feature is live filters, which can be applied to images before they are taken, providing a live preview of the final output. But what if you don't like any of Flickr's filters? You can now roll out your own, customizing a filter to best suit your needs.
For shooting and editing, Flickr has added features that have been common in other photography apps. The folks at Flickr explain:
The app features new camera tools, which allow you to perfectly compose your shots with awesome grids, pinch to zoom, and the ability to lock your focus and exposure points.
Professional editing tools. The editing tools you usually pay for are now free with Flickr. Enhance, crop, sharpen, adjust color, use levels, add vignettes and more.
These new features probably won't be enough to pull dedicated smartphone photographers away from more popular apps like Instagram or VSCO Cam, but if you use the Flickr iOS app to browse through your Flickr stream and look at photos, you might be more temptedand take some photos too.
There's no word on if these features will make their way to Android, but we assume it's just a matter of time.