Demo Video Shows Off 6K Red Dragon Footage With Massive Dynamic Range
The first demo footage from the upcoming Red Dragon shows off an incredible amount of dynamic range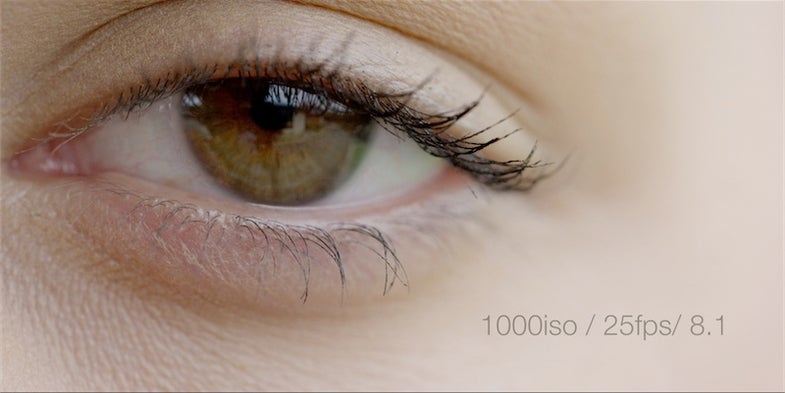 We may earn revenue from the products available on this page and participate in affiliate programs. Learn more ›
The Red Dragon is currently the top of Red's lineup, capable of capturing a whopping 6k of resolution at 1-100fps. As impressive as it sounds on paper, we haven't seen any of the actual footage — until now.
Over on the Red forum, cinematographer Mark Toia spent two days playing with the Dragon, and put together an extremely praise filled first impressions. You can check out the video below, which looks mighty impressive, but keep in mind it's scaled down and compressed for web viewing, so won't give the full feel for how the footage turns out.
Toia is especially impressed with the dynamic range of the footage, saying:
He also claims that the footage looks better than his Sony F65 or Red Epic-MX, and that the stills are equal or better than a 35mm DSLR.
If you're interested in shooting with a Red Dragon, prices start at $29,000 for just the "brain", and reach up to just under $60,000 for a full kit.
[via Engadget]