2013 Back to School Buying Guide
Pack this stuff next to your instant noodles for maximum college enjoyment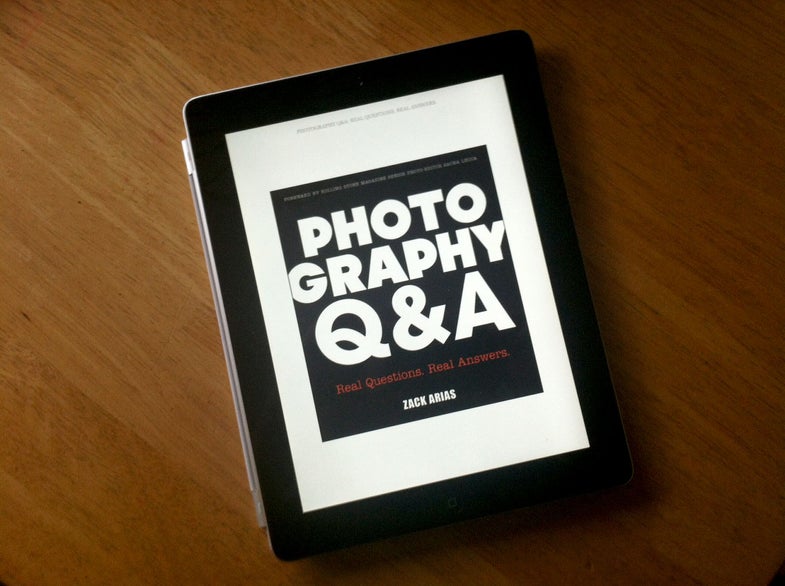 We may earn revenue from the products available on this page and participate in affiliate programs. Learn more ›
Going off to school requires a lot of stuff. With so many trips to Bed, Bath and Beyond, it's easy to forget about some other crucial stuff a photo-obsessed student is going to need on campus.
We've put together a short list of stuff that will make college life that much better. We're not talking about cameras and lenses here. These are the little things that can make a ton of difference. Of course, if you have suggestions, feel free to leave them in the comments.
Good luck out there!
CLICK HERE TO LAUNCH THE GALLERY