Sigma 18-35mm F/1.8 Zoom Lens Will Cost Just $799
The fastest zoom around gets a surprisingly low price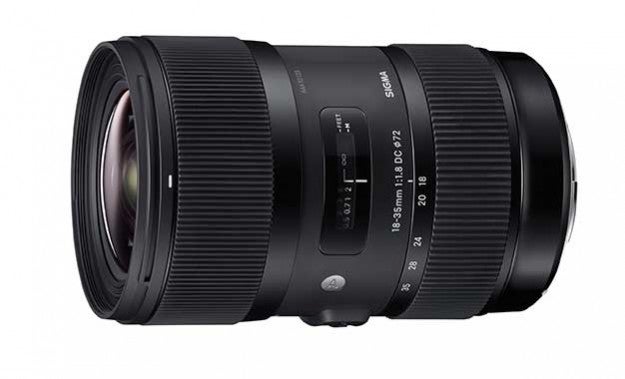 When Sigma announced their new 18-35mm F/1.8 zoom lens, the question immediately began popping up in comment sections everywhere: How much? Now we know. When the lens launches in July, it'll cost just $799, which is pretty impressive. It will also be available for Sony and Pentax mounts down the road.
Lots of online speculation was hoping that the lens would come in at or under $1,000, so to see it beat that by a full $200 is a pretty big deal. You can check out our sample images from a pre-production version here.
What do you think? If you're an APS-C shooter, is the extra speed enough to sway you away from the 17-50mm F/2.8 options currently popular for crop bodies? We're very interested to see how the final test results come out. But for right now, Sigma sure is making things interesting.