New Gear: Arca-Swiss Launches Retooled Monoball Z1g+
Arca-Swiss' redesigned monoball Z1g+ is lighter, has more features, and wil set you back $749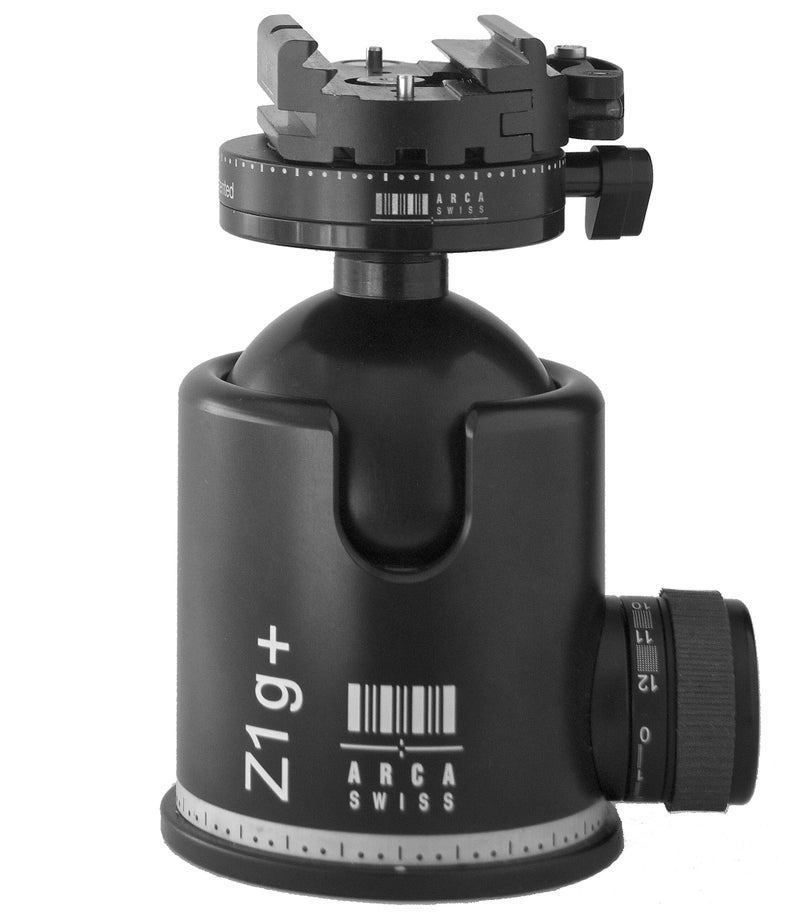 We may earn revenue from the products available on this page and participate in affiliate programs. Learn more ›
Last year, Arca-Swiss unveiled a new design for one of its most popular tripod heads, the Z1g. This new Z1g+, is not only lighter, but adds a panning top and a new positioning system.
With a list price of $749, the Z1g+ is already available to pre-order through some of the usual suspects. It's 30% smaller and lighter than its predecessor, clocking in at 2.1lbs. According to a press release, the new control system is described as:
This kind of tripod head has a pretty dedicated following, many of whom will likely enjoy the smaller, lighter form-factor. What type of tripod head to you prefer? Let us know in the comments.