Capture One Pro and Profoto Lights Now Play Even Better Together
If you're shooting using Capture One Pro for tethering, you can now automatically control Profoto lights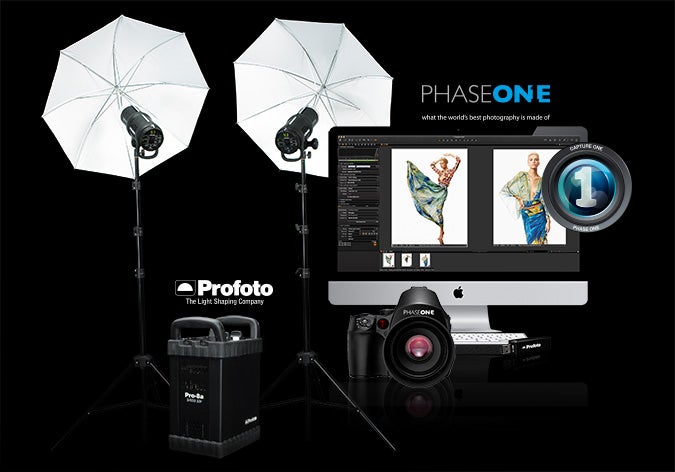 We may earn revenue from the products available on this page and participate in affiliate programs. Learn more ›
Capture One Pro is a powerful piece of imaging softare that lets you shoot tethered with wide array of different cameras — and thanks to a new update, it's about to get a lot more useful for people who use Profoto lights.
A new update to Capture One Pro, Capture One DB (digital back) and Profoto Studio allows photographers to link their Profoto light rig into the application, which is then tied to the camera. You can connect the studio lights to your aperture or ISO, where the illumination intensity will dial up or down as necessary in order to keep your exposures correct.
This update works with any Profoto light with built-in Air Remote Control, and requires version 7.1.2 of the software, and a Profoto Studio plugin for Capture One. Profoto lights have been controllable from Capture One since version six of the software, but this marks the addition of automated compensation.