digiCamControl is a Free Nikon Tethering App for PC
Take control of your Nikon DSLR with this free program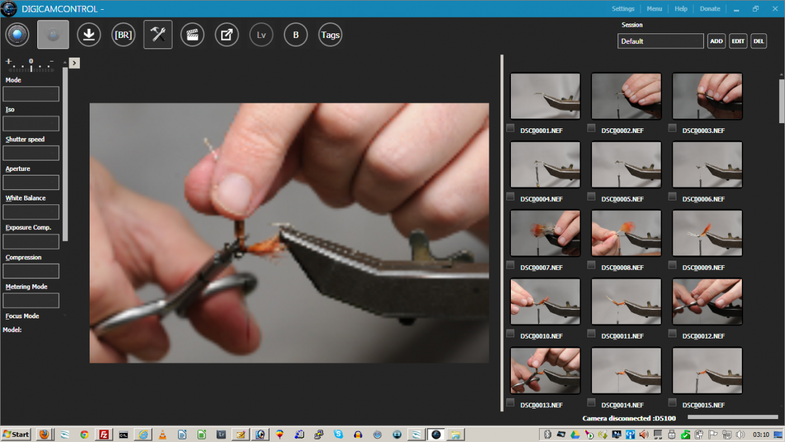 digiCamControl is a free piece of software that recently hit a major milestone: it hit version 1.0, signaling a stable release, suitable for widespread use. Originally known as "Nikon Camera Control", digiCamControl allows you to remotely operate Nikon DSLRs through your PC, including piping live view through your computer, and many other features.
Once your camera is hooked up to your computer via USB, you can remotely control most of its settings, see the camera's live view, trigger the shutter, transfer images directly to your computer, control multiple cameras at the same time, and use tools like bracketing, time lapse and focus stacking. Once the camera is attached and set up, you can even control it via an even more remote method, using any machine with a compatible web-browser, like a tablet or smartphone.
You can see a full list of compatible cameras here, which includes most modern Nikon DSLRs, and there are even some hints that Canon support could be in the works.
This software is PC only, but there is a long-running Mac application called Sofortbild which has many of the same features. And if you're on the hunt for other free photography software, we put together a guide to some of the currently available options here.
[via PetaPixel]