Metabones Speed Booster For Micro Four-Thirds Delayed
Sorry Micro Four Thirds shooters, you're going to have to wait a little longer to try this gadget out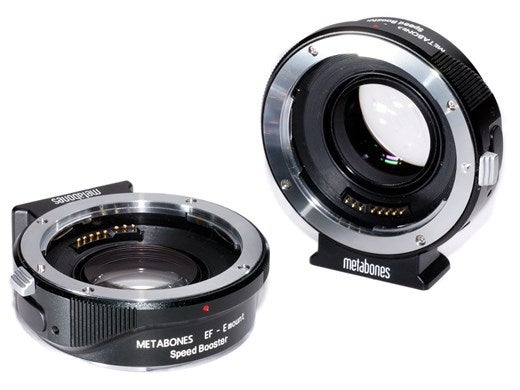 We may earn revenue from the products available on this page and participate in affiliate programs. Learn more ›
Earlier this year, we heard reports that the innovative Metabones Speed Booster would be coming to Micro Four Thirds in April. Unfortunately, that date has now slipped, and Olympus and Panasonic ILC shooters will have to wait a bit longer before being able to try the light boosting powers of the adapter.
On the Speed Booster FAQ page, Metabones said:
The original run of the Metabones Speed Booster for NEX mounts has been met with widespread discussion, and apparently they work quite well — which prompted a large amount of interest in the Micro Four Thirds mount version.
Unfortunately, Metabones hasn't given any indication of why this delay has occurred. Hopefully any production hiccups will be sufficiently ironed out for the adapters to ship out in the second half of the year.
[via 4/3 Rumors]