ElementsXXL Plugin Brings Photoshop Features to Elements
ElementsXXL is a Photoshop Elements plugin that aims to bring many of the features from the big version down to the basic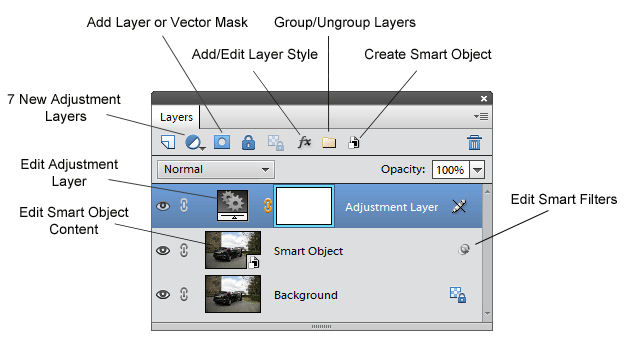 There's a massive feature differential between the commonly and cheaply available Adobe Photoshop Elements, and its big (and much more expensive) industry standard sibling, Adobe Photoshop. But one plugin for Elements is aiming to bridge some of that divide, and bring many of the same tools that you might see in the full version of Photoshop, but at a much, much lower price.
ElementsXXL is just $40 until the middle of the month, and while sadly Windows only, brings more than 100 features to Photoshop Elements, many of which replicate those from the complete, full price version of Photoshop. These new features are then populated throughout your version of Elements, so that they're in the same place, and using the same controls, as the Photoshop version.
It's not a full replacement for Photoshop, but it could potentially provide a very good middle ground. ElementsXXL could allow a more affordable path for someone who wants more editing power than Elements can provide, but isn't up or forking out for the full thing.
ElementsXXL adds features like scripts, new filters and adjustment layers, better layer controls, vector masks, smart objects, 16-bit image processing, and much more.
I suppose the big question is how the plugin versions of these tools handle and work compared to Adobe's own.
[via Imaging-Resource]