Sigma Reveals Pricing on Revamped 30mm f/1.4, 30mm f/2.8, 19mm f/2.8 Lenses
Sigma's three recently overhauled prime lenses have all now been given pricetags and availability dates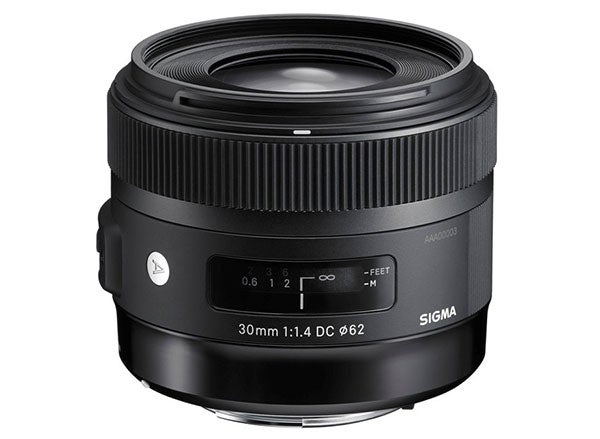 Sigma's ILC prime lenses have recently been extremely popular, thanks to excellent reviews and affordable prices. Now, the updated version of both the ILC compatible 30mm f/2.8 DN and 19mm f/2.8 DN and APS-C 30mm f/1.4 DC HSM have been given a street date of late March, as well as prices.
Announced earlier this year, the new 30mm f/1.4 is the equivalent of 45mm focal length, and has a new optical configuration over the older, 2005 model. Available in Canon, Nikon, and Sigma mounts, it will fetch $499 when it debuts later this month. It features eight elements in nine groups, with a minimum focusing distance of 11.8 inches.
The two DN lenses designed for ILC mounts will fetch $199 each, and can be mounted on NEX or Micro Four Thirds bodies. The updated lenses are described as "Both DN lenses incorporate telecentric optical designs and a linear, auto focusing motor that ensures accurate and quiet focusing for video recording. They have metal exteriors and a simply shaped focus ring, with varying textures to distinguish each part of the lens." It's not clear if they're optically different to the older models, which have been on sale for just $200 for both lenses for some time now.