Hands-On: Carl Zeiss Apo Sonnar T* 2/135 Lens
Full-resolution image samples from an impressive new lens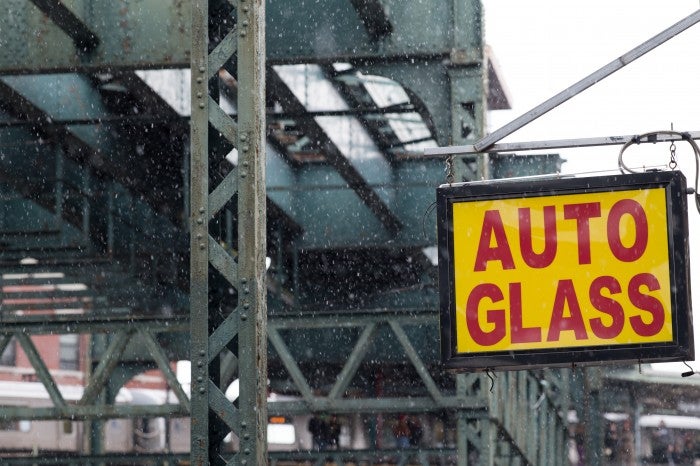 We may earn revenue from the products available on this page and participate in affiliate programs. Learn more ›
Zeiss DSLR lenses have a reputation for being some of the sharpest and brightest available. We took the new 135mm F/2 out into the streets of New York City to see if it lives up to the legacy.
As you'd expect, the all-metal body (even the hood is made of metal) makes it a bit bulky, but not so much that it becomes unwieldy. We used it primarily on the D4 because the pro body helped counterbalance the weight of the lens.
Focusing is very smooth and accurate, even though it lacks AF functionality. As you can see, it produces a nice, pleasing bokeh, which is crucial on a focal length so commonly used for portraits.
Look for a full test of this lens coming soon, but for now, check out the sample gallery of images. All were shot on the Nikon D4. You can see the full-resolution versions by clicking on the link in the caption.