BlackRapid Yeti Strap System Holds Two Cameras
They've also announced a new silent fastening loop for video shooters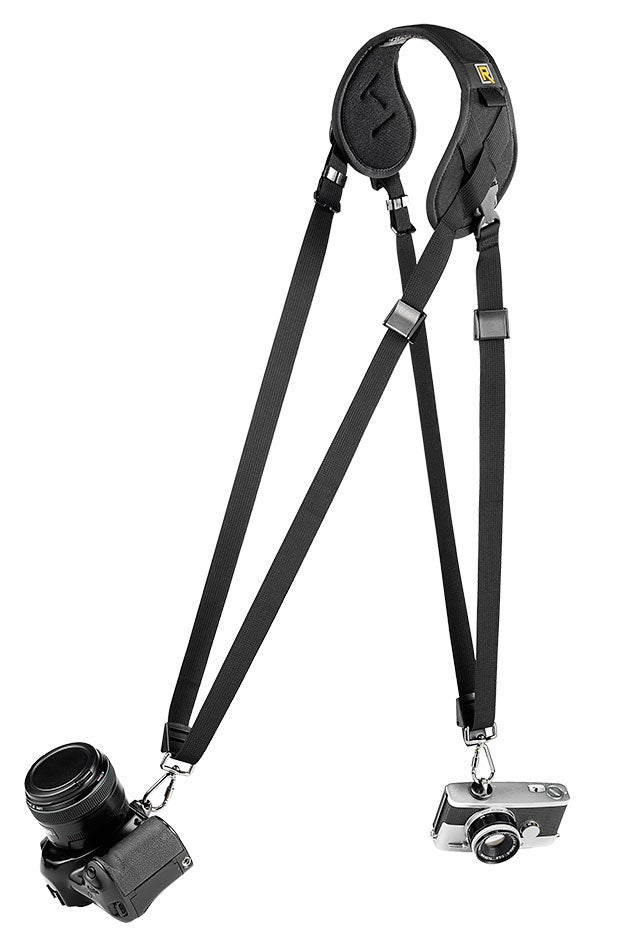 We may earn revenue from the products available on this page and participate in affiliate programs. Learn more ›
I've been using the BlackRapid Sport strap for a while now and I'm a big fan of it, so I'm happy to see they're expanding the idea into a system that holds a pair of cameras. The Yeti isn't meant to be a hardcore pro rig like their other two-camera system (Though, I've been trying it out that way a bit — full review coming next week). It's more about carrying two smaller bodies or one DSLR and an ILC.
The main strap fits mostly like the Sport does. You sling it over your shoulder and the camera hands at your opposite hip. The other camera then hangs straight down to your other hip. Honestly, it took me a minute to figure out exactly how to put it on without clonking the cameras together, but once you get it, it's easy.
If you only want to carry one camera, you can remove the secondary strap and replace it with a smaller strap that goes directly under your armpit and keeps the main rig in place.
There's a regular version of the Yeti, as well as a Yeti Slim edition in case you have narrower shoulders. It costs $100, which makes it only about $30 cheaper than the DR-1 heavy-duty pro double camera strap, but it's a lot lighter and easier to manuever.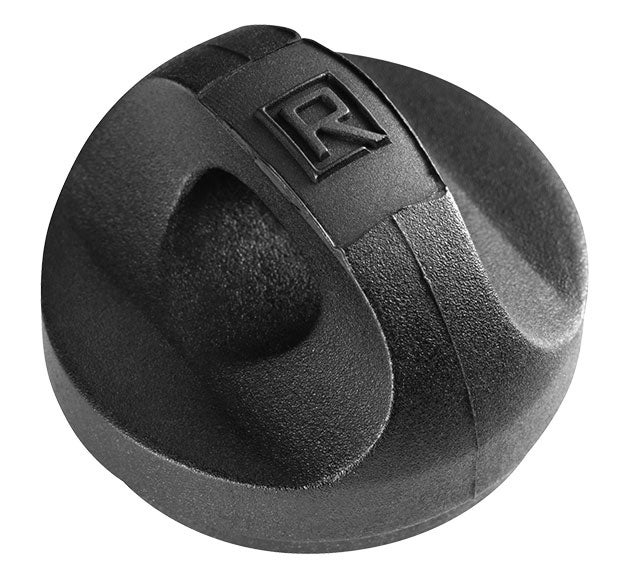 BlackRapid also just released their Stealth FastenR, which is basically the same as their metal version, but it has a coating on it so it won't clank around on the clamp. It's good if you need to keep quiet during a wedding or especially if you're shooting video.
Look for a full review of the Yeti in the coming days.