VSCO Film 03 Pack Mimics The Look of Instant Film
The third round of VSCO Film packs takes its cues from old instant cameras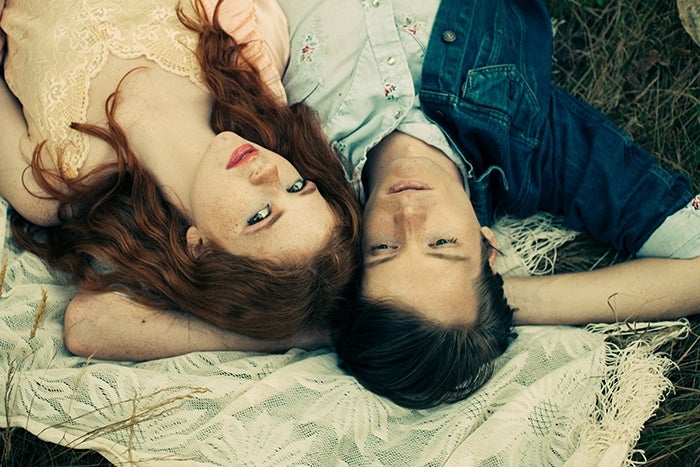 VSCO has released a third iteration of the company's immensely popular film-mimicking presets, this time taking a page from the world of old instant film. VSCO Film 03 is available for both Lightroom 4 and Photoshop CS6, and mimics 22 different film types, all with multiple variants, replicating Polaroid, Fujifilm, and The Impossible Project classics.
The VSCO Film 03 toolkit, also offers tools for altering clarity, sharpness, old lenses, and toning in order to more precisely match the look and feel of the now defunct film types. VSCO is billing this as there largest film pack yet, with 115 emulation variations, and it even brings some of the look and feel of the VSCO iPhone app to higher-end uses. The plugin also packs unique camera profiles to better match the hardware you're shooting with, including Fujifilm cameras for the first time.
For a closer look at how the film emulations handle, you can see the same image run through multiple different presets on VSCO's blog, and you can check out more previews here, here, here, and here. There's even a video guide.
They aren't merely presets, but something more in-depth. Here's a description directly from VSCO: "Custom Camera RAW profiles along with presets that emulate the specific film stocks on a camera by camera basis for the supported Canon, Nikon and now Fuji cameras. The Standard presets included in each pack are straight presets that can be used with non custom camera profile supported cameras."
To celebrate the launch, VSCO has temporarily marked down the price of VSCO Film 03. It will regularly go for $119, but for two weeks is available for $89.25, and if you already own a VSCO Film pack, it's just $59.50. These prices will only run until February 26th, so if you want to grab it on the cheap, now's the time.