Sample Gallery: Pentax MX-1 Advanced Compact
Hands-on time with Pentax's stylish compact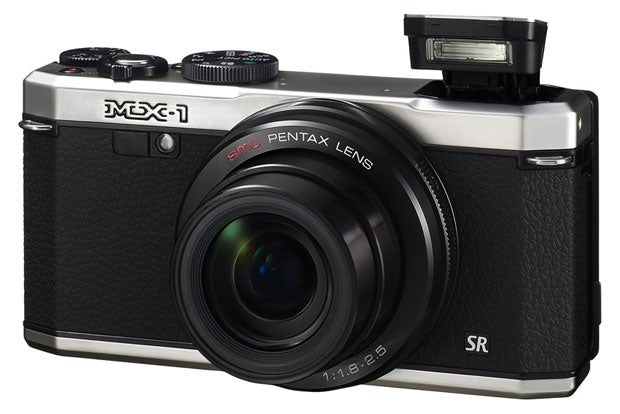 We may earn revenue from the products available on this page and participate in affiliate programs. Learn more ›
Back at CES, Pentax announced their new advanced compact camera. It has a 1/1.7-inch sensor and a 4x optical zoom lens. But, the real draw is its stylish brass body. We took it out on the streets of New York City to see how it handles.
Shooting with it is an enjoyable experience. The controls are well-placed and the articulating screen is extremely useful when it comes to street photography. First impressions of image quality, however, are less than stellar. While noise isn't bad, color accuracy seems a bit hit or miss. Again, it's not out of the ordinary when it comes to compacts, but we may just be getting a little spoiled by all the large-sensor compacts available these days.
Check out the gallery and click through to the full-resolution images if you want to see what you'll get from the camera. Everything was shot in fine JPEG mode and uploaded directly.