New Gear: Cokin Pure Harmonie Are "Thinnest and Lightest Filters in the World"
Cokin's new filters are so tiny you just might forget you even strapped them to your lens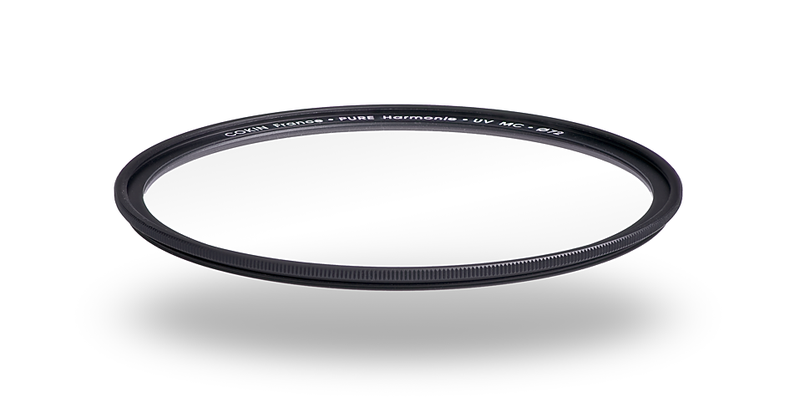 We may earn revenue from the products available on this page and participate in affiliate programs. Learn more ›
Despite what some folks might say, filters are still necessary pieces of camera kit. But, with each additional layer you stack on the front of your glass, you add length and weight to your kit. Now, Cokin has tackled that problem with the Pure Harmonie line, a set of filters billed as the thinnest and lightest in the world.
Cokin is offering a trio of filters, starting at just 3.3mm thick with the Multi-Coated Anti-UV (UV MC), 4.5mm for the Circular Polarizer (C PL) and 9.5mm for the Variable Density Neutral Gray (ND X). The UV and polarizer filters are available in sizes from 37mm on up to 82mm, and the variable density can be mounted on a lens as small as 52mm, while blocking 1-8 stops of light.
The Pure Harmonie line is available through Amazon, with prices stretching from less than $50 to more than $200.
As one commenter pointed out, the claims to being the smallest on the market might be up for some debate, and Kenko makes a circular polarizing filter that's just 4mm thick. Still, they're definitely thin and there's no arguing against that.
[via Phoblographer, Petapixel]