New Gear: Portrait Professional Hits Version 11
The popular portrait retouching tool has just hit its eleventh edition, bringing new and tweaked features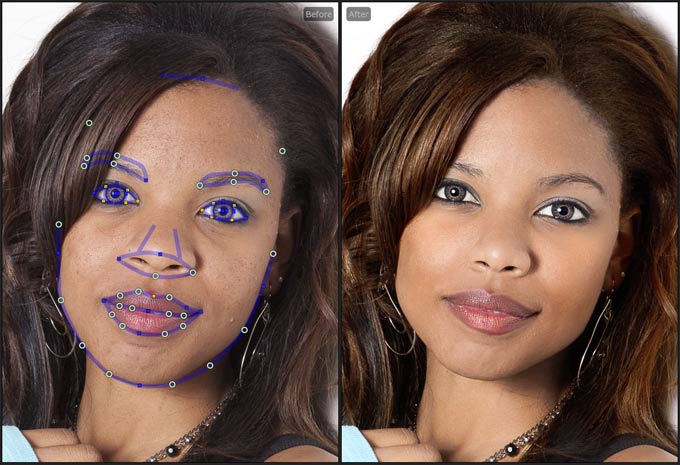 We may earn revenue from the products available on this page and participate in affiliate programs. Learn more ›
Last month, Anthropics announced the debut of a new version of their popular retouching software Portrait Professional. Now hitting version 11 of the software, it provides a suite of tools to speed-up and automate some of the more common facial retouches that photographers rely on. Portrait Professional 11 can automatically identify faces, and identify facial features that can then be retouched, eliminating the need for slow masking and selecting.
The new version of the software includes better face detection, upgraded face contouring and slimming, overhauled automatic skin retouching, new hair tools, sliders, and the ability to recognize multiple faces at once.
As part of a launch special, prices start at $49.95 for the most basic version of the software, and runs up to $149.95, if you want to include 64-bit processing, and all the features.
While this software won't replace meticulous use of Photoshop, it does provide a far quicker and more efficient way of doing portrait touch-ups. However, as always, be sure to use a light hand, as it's remarkably easy to go overboard when tweaking someone's face.