Gift Guide: How to Shop For the Photographer in Your Life
No knowledge of photography? No problem, we've got you covered with 8 great gift ideas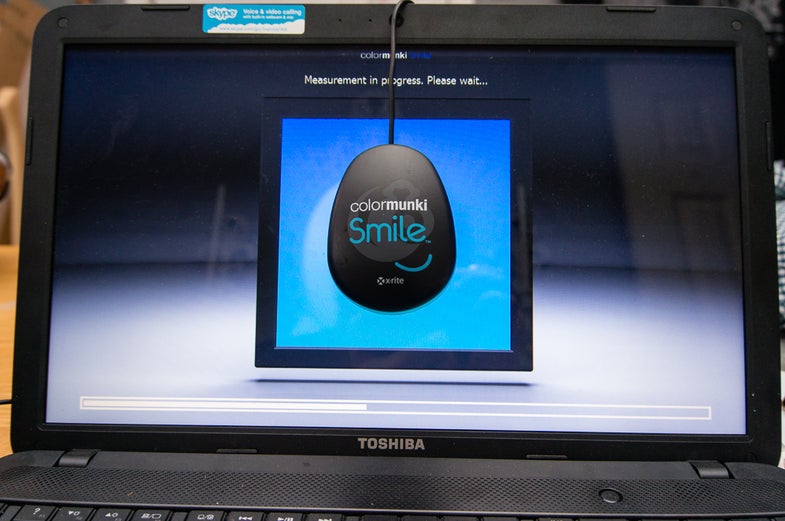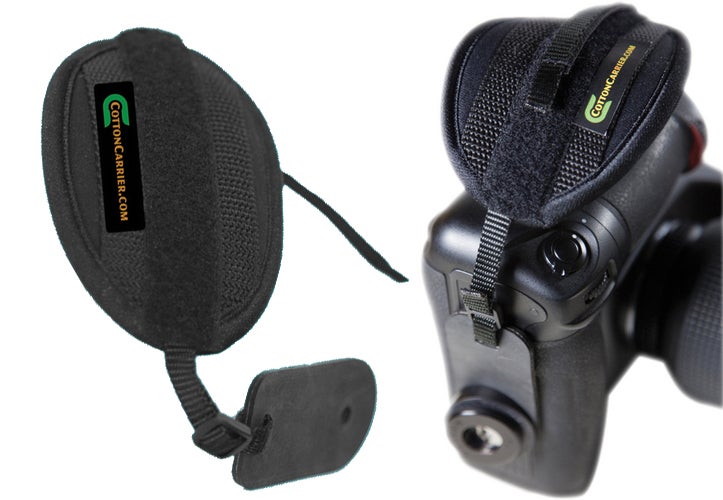 Hand Strap $40
Camera hand straps are one of the more underrated and underutilized accessories out there. The nice thing about picking up one of these from a manufacturer like Cotton Carrier, is one size will likely fit virtually any camera, so no need to snoop around the camera bag first to ensure compatibility. It is incredible just how much stability a camera hand strap offers—not only does it lower the risk of accidentally dropping one's rig, but it gives the ability to hold one's camera noticeably more still, something that can be crucial in low-light or high-speed photography.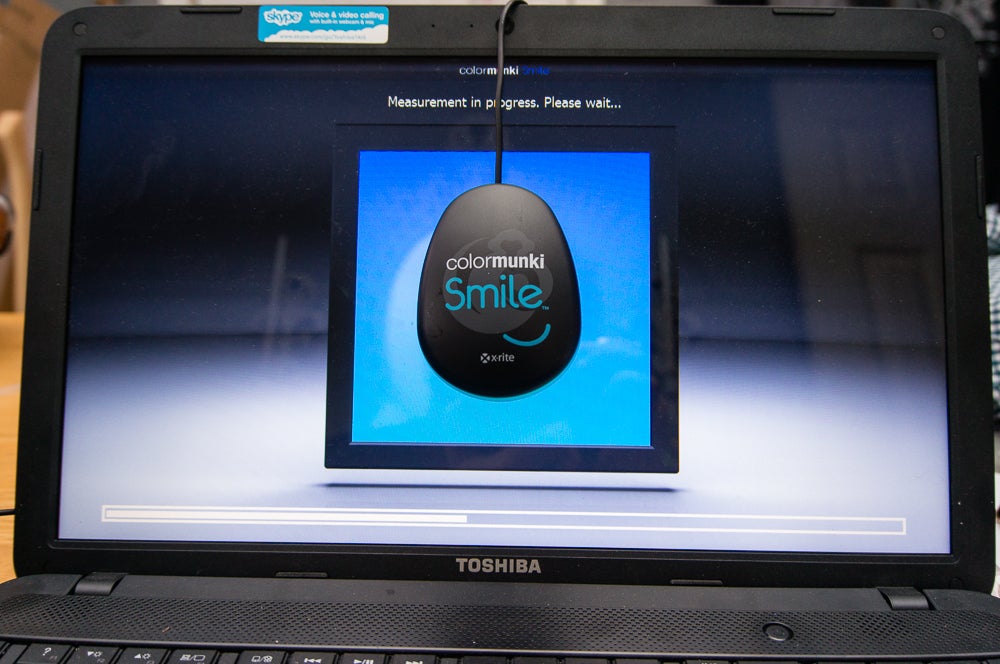 Monitor Calibration System $90
Anyone who takes digital photography seriously should be working on a calibrated monitor, plain and simple. But, because it's a bit expensive and it's not actually a part of the physical photo capturing process, it's something that often gets overlooked. X-Rite's ColorMunki Smile makes the entire calibration process extremely simple, so even if your photographically-inclined friend doesn't know much more about the process than you do, he or she won't really be able to screw it up. In the end, it'll ensure that their pictures look just as they want them to and will even likely save them a fair bit of money they'd otherwise spend on bad prints.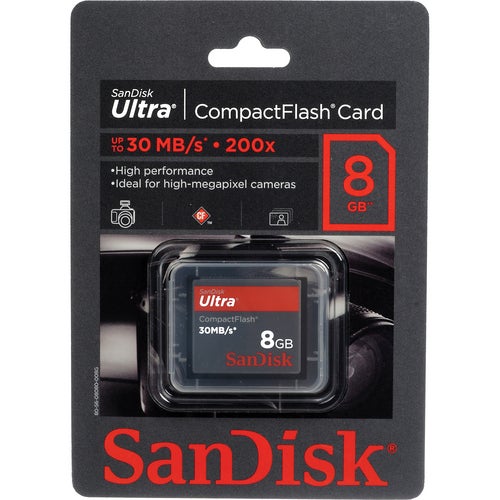 Memory Cards $20
Memory cards seem like the photographic equivalent to a package of tube socks when it comes to gift giving, but the fact of the matter is that they're necessary and having to buy them stinks. We strongly recommend shopping around reputable online retailers for the best deals on memory, as it is generally pretty easy to find manufactures offering rebates. However, do not purchase a memory card through auction sites like Ebay, as phony cards are quite common. The big brands like Sandisk and Lexar are usually very reputable and you might be able to score some serious deals on these if you're willing to brave the crowds on Black Friday. You'll need to find out whether you're in the market for Secure Digital (SD) or Compact Flash (CF) cards, but that information is easily obtainable if you find out the model of the photographer in your life's camera. Most photographers are more than happy to talk about their cameras if prompted. Trust us. Keep in mind, CF cards are generally slightly more expensive than SD cards. While you can easily procure a 16GB SD card for $20, chances are it will run you about the same price for any 8GB CF.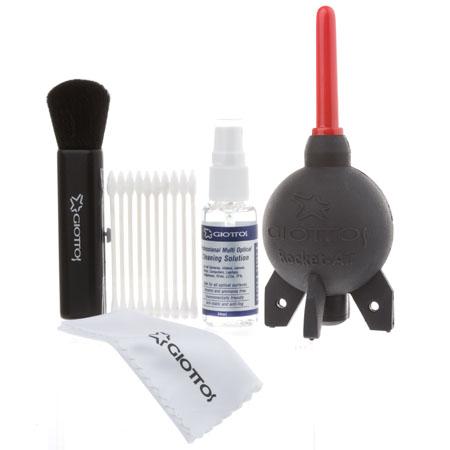 Lens Cleaning Kit $13
Too often, we see photographers walking around with lenses peppered with finger prints, dust and, all kinds of other grime that tends to collect on glass no matter how careful a shooter is with their lens cap. That's why a good lens cleaning solution belongs in every camera bag. Gitottos' nifty kit features absolutely everything one could need to keep an arsenal of lenses in immaculate condition for an extended period of time. In fact, the Rocket Air dust blower and microfiber cloth are something that never leaves my camera bag…ever.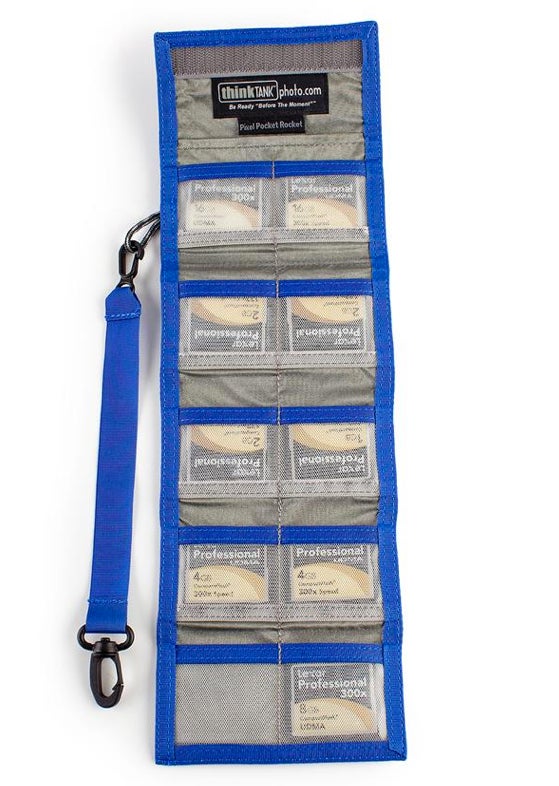 Memory Card Wallet $20
It is incredible how something as simple and inexpensive as a memory card wallet can be so useful. By flipping used cards backward in the wallet while shooting, the photographer in your life will never again have to ask themselves whether or not 'that card has been uploaded yet.' However, more importantly, the memory card wallet prevents cards from being lost in the first place, something that is nightmare material for many shooters. Obviously, like previously-mentioned gifts, it is important to double check whether the photographer uses SD or CF cards, and get the corresponding wallet. We are big fans of Think Tank, who offers options for both styles of memory, as well as wallets that hold varying numbers of cards.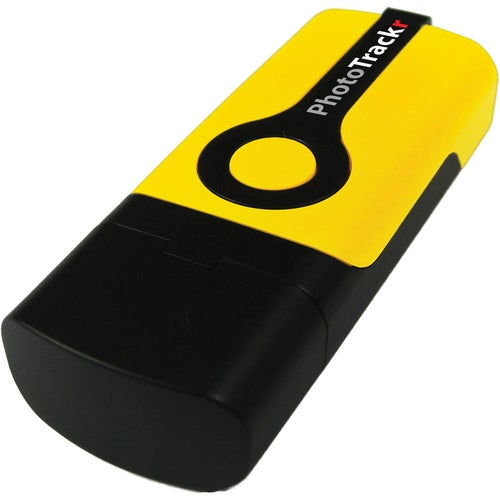 GPS Tracker $60
While it's increasingly common to find GPS-units built right into compact cameras, they are still MIA on the DSLR scene. Enter the GPS tracker, a device that, once synced up with your cameras date/time, can pinpoint exactly where the photographer in your life took that "award winning shot". While these trackers are available at a variety of price-points (most well over $200), Gisteq makes a bargain one for $60 that simply needs to be carried and switched on when shooting. It keeps track of position and time so it can be synced up with your image data upon uploading. Simple and useful.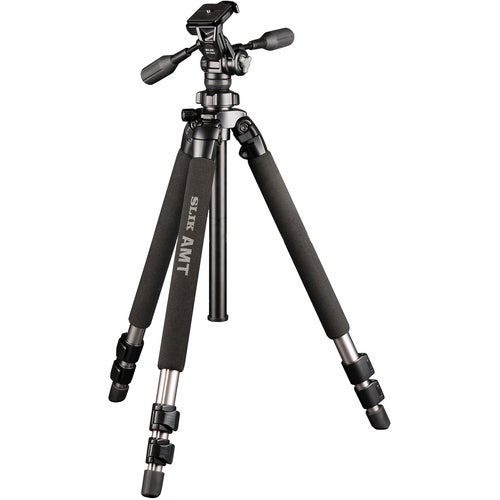 Tripod $150
Finding the perfect tripod can be overwhelming, as they range in price from $10-$2000. And while the photographer in your life likely already owns some sort of support, the prospect of owning a second one is something that will please them. If they have a cheap plastic one, your gift will be an upgrade. If they have an expensive carbon one, it'll be a nice back-up for use in tough conditions. At $150, Slik's Pro 500HD isn't exactly a stocking stuffer, but it's sturdy, affordable and its head is suitable for both photo and video. It features a quick release plate, a sliding reversible center column as well all-weather rubber grip on the legs. Plus, it supports up to 11-pounds, so it will even support some high-end telephoto rigs.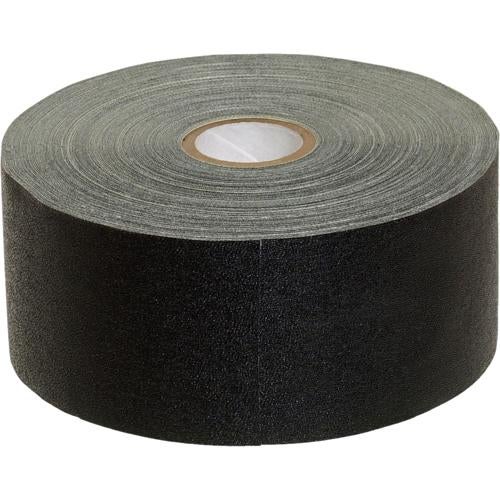 Gaffer Tape $13
No, it's not the same thing as duct tape. This thick, black tape is perfect for solving a wide variety of problems commonly faced by photographers. Broken clamp? Cracked lens hood? Snapped strap? Lighting wire tripping people? Nothing a couple strips of this sticky stuff can't handle. And, unlike duct tape, it won't leave a sticky mess once you peel it up. While it may not seem like the most exciting gift you can give, they'll certainly appreciate it when it saves their proverbial butt when out on a shoot. It truly is the gift the keeps on giving.