Adobe Updates Lightroom, Camera Raw With More Gear, Retina Display Support
Adobe rolls out yet more support for high resolution displays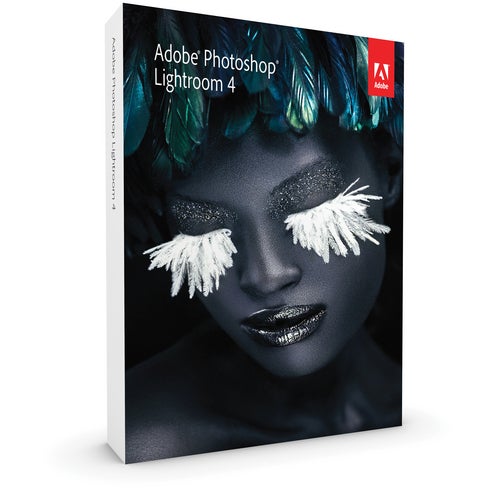 We may earn revenue from the products available on this page and participate in affiliate programs. Learn more ›
Adobe has released Lightroom 4.3 and Adobe Camera Raw 7.3, adding support for another 20 cameras and many lenses. Users will be happy to note the addition of the Canon 6D, the Nikon D600, and the Sony RX1, amongst others. Support for the Fuji XPro is reportedly still mediocre, unfortunately.
The full list of new cameras supported is:
Canon EOS 6D
Canon PowerShot S110
Canon PowerShot G15
Canon PowerShot SX50 HS
Casio Exilim EX-ZR1000
Casio Exilim EX-FC300S
Leica M-E Nikon 1 V2
Nikon D5200
Nikon D600
Olympus PEN E-PL5
Olympus PEN E-PM2
Olympus STYLUS XZ-2 iHS
Panasonic DMC-GH3
Pentax K-5 II
Pentax K-5 IIs
Pentax Q10
Sony DSC-RX1
Sony NEX-VG30
Sony NEX-VG900
On the lens front, Adobe has decided to include support for the iPhone 4S and iPhone 5, which is a bit of an unusual move.
This version of Lightroom also provides support for Mac users who have high-resolution Retina Display screens, joining Illustrator and Photoshop in that regard. Creative Cloud Photoshop users recently also gained a host of other features which have yet to make their way to those who bought the software outright.