New Gear: Build Your Own 35mm Camera With The Superheadz Last Camera
This $50 kit will have you constructing your own plastic 35mm camera, complete with interchangeable lenses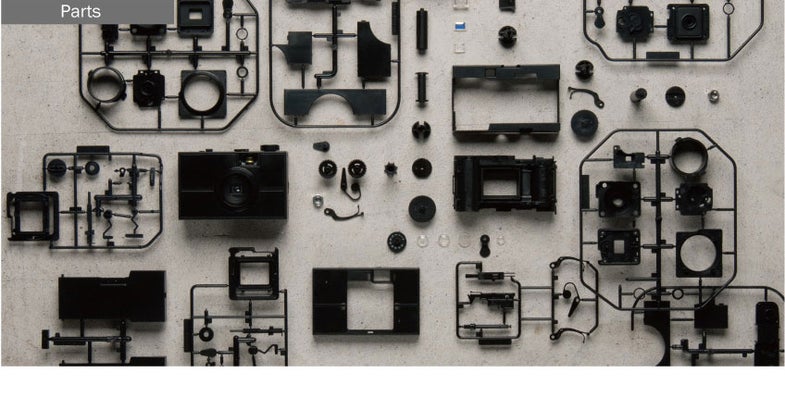 We may earn revenue from the products available on this page and participate in affiliate programs. Learn more ›
Japanese company Superheadz released a new product late in October — a 35mm camera that you construct yourself from a plastic kit. Dubbed "The Last Camera", it'll do everything you ever wanted from a Lomo camera, but you build it yourself.
At its base, The Last Camera is an incredibly simple 35mm toy camera, but with a few interesting additions. Like many toy cameras, the plastic lens, the viewfinder, and the propensity for light leaks lend it a certain amount of charm. Superheadz have upped that factor by designing a special camera back that allows you to flip a switch and intentionally allow in light leaks. It also features interchangeable 25mm and 45mm lenses.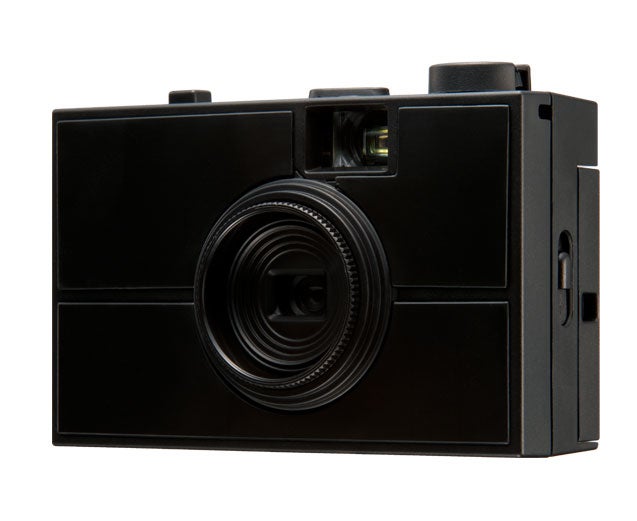 Superheadz is selling them direct from Japan from their website, but you can also grab the camera off Amazon for around $50. If you want to significantly tweak the design, you can even buy individual parts — Superheadz suggests sanding down an extra lens to get an even softer effect.
This is hardly the first build your own camera kit on the market. There's the famous Recesky/Gakkenflex TLR plastic camera, which has some of the most poorly translated instructions the world have ever seen. You could also always buy a cardboard pinhole camera, if that takes your fancy.
Don't worry if you're not too mechanically inclined, Superheadz promises the construction won't take more than three or four hours.
[via ePhotoZine]