The Hoocap Melds A Lens Hood And Cap In One
Two common lens accessories in one tidy package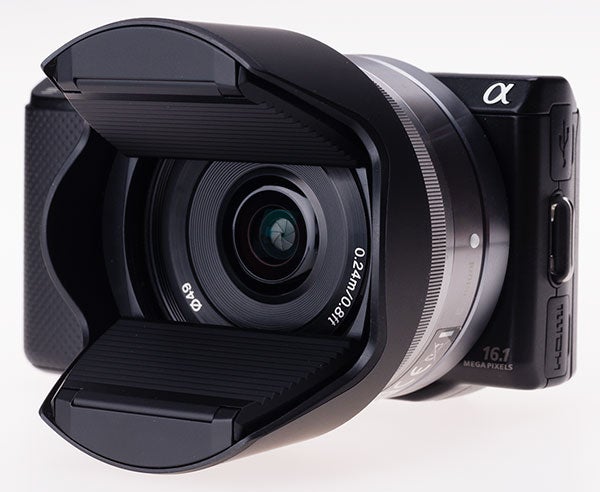 A Chinese company has combined two of the simplest (and most widely used) lens accessories into one bizarre amalgam, dubbed the Hoocap. A melding of both a lens hood and a lens cap, this line of accessories is designed to screw on the front of your lens, and protect both against scratches and lens flare.
As of right now, only one Hoocap is available, which is designed for the Canon EF-S 17-55 mm f/2.8, but there are evidently other versions planned for various Canon, Nikon, Leica, and Sony lenses.
While the concept is pretty nifty, and it's a lens cap that's going to be hard to lose, there are some pretty obvious downsides. Each lens has to have its own, specially designed Hoocap, so you won't be able to share them between your various lenses depending on what you're taking shooting that day. There's also the issue of cost — at $49 a pop, these guys rapidly add up.
[via Photorumors,Photoclubalpha]