Teardown Reveals The iPhone 5's Camera Sensors
Apple has tapped both Sony and Omnivision to create the sensors of the iPhone 5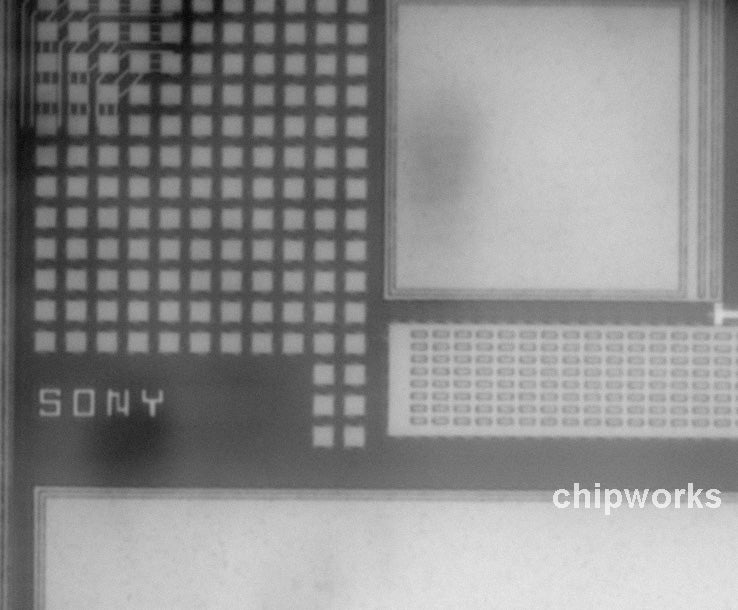 Chipworks has stripped an iPhone 5 down to its constituent parts, and revealed the source behind the camera sensors in the new device. Since the iPhone 5 has two cameras — an 8-megapixel one on the back, and a 1.2-megapixel version facing front, two sensors and lenses are required.
The primary one is constructed by Sony, but doesn't appear to have a parts number associated with it. Chipworks was able to ascertain that it has 1.4 µm pixels, and that it's similar to the one in the iPhone 4S, though not the same. According to iFixit, Sony also improved the speed and lowlight capture of the sensor from the older model. The front-facing camera comes from Omnivision, and is labeled OV2C3B.
On a slightly more macro scale, you can see the internal organs of the iPhone 5 from this teardown by iFixit. At step 32 they attempted to scratch the sapphire lens cover without any luck, which signals a lot for keeping images looking good from the phone.