Sony has brought its stacked CMOS chip technology to the cellphone, announcing the Exmor RS sensor series. Unveiled by Sony Japan, the new gear should hopefully mean that future cameras are a bit more capable in less-than-ideal situations. It looks like the new sensors will improve low-light performance, have a wider dynamic range, and shoot "HDR Movies."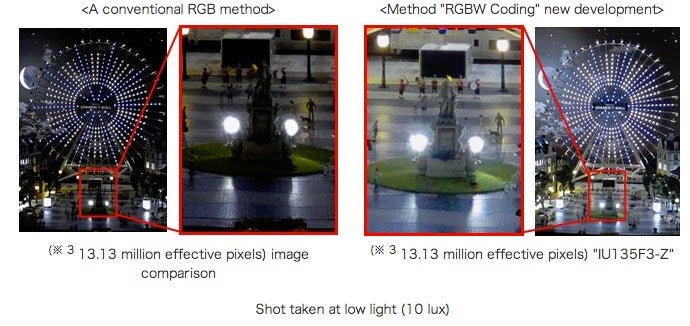 There are three components currently in the works under the new Exmor RS label — a 13.1-megapixel sensor with f/2.2 lens, and two at 8.1-megapixels, one of which has built-in camera and signal processing. Expect these start to hit devices in October.
Sony sensors are used in an awful lot of mobile devices, including those by Apple — and with a new iPhone expected next month, we won't know until its taken apart if that'll pack this improved technology.
[via Engadget]