New Gear: Olympus SP-820UZ iHS Has 40x Optical Zoom, 22.4-896mm Equivalent Focal Range
Who needs a Mars rover when you can just zoom in and take pictures of it?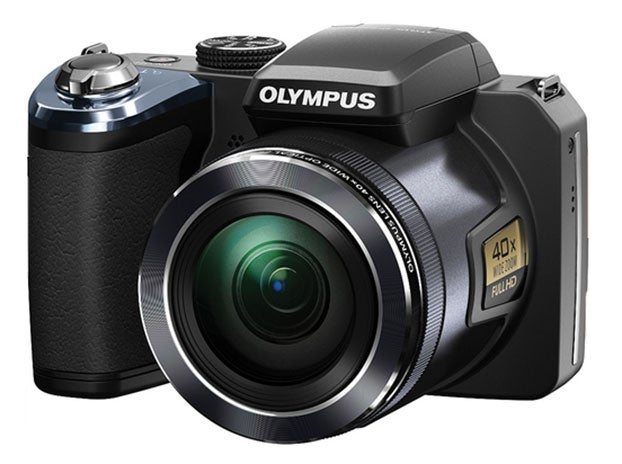 In case you weren't aware, the focal range race for superzooms — or as some call them, bridge cameras — is still very much alive and well. There's plenty of evidence packed into Olympus's 40x SP-820UZ iHS.
40x translates to full-frame equivalent focal range of 22.4-896mm. Yeah, that's a lot of zoom. Maximum aperture ranges from a paltry F/3.4 at the wide end and F/5.7 at the long end. If you want more zoom, you can also enable the "Super Resolution" technology which fudges the pixels a bit to give you better-than-digital-zoom-but-not-as-good-as-optical-zoom extension all the way out to 80x.
Image stabilization is handled by a sensor-shift system. Though, the press material refers to "dual image stabilization," referring to it's 6400 max ISO setting as a form of IS. I hate when companies do that.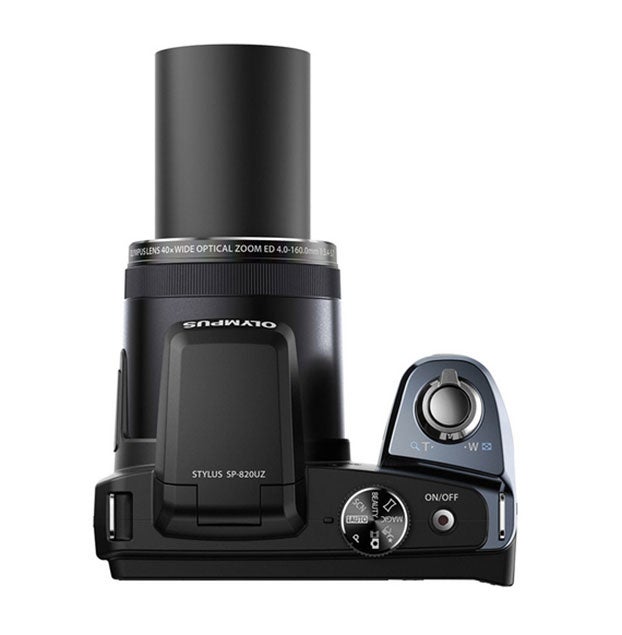 The sensor is a 14-megapixel CMOS, which is coupled with a Truepic V image processor pinched from their DSLRs. It can pull down 1080p video, as well as 240 fps slow motion video at a reduced resolution. Composition is handled via a 3-inch, 460k dot LCD display.
As always, you get a full suite of compact shooting modes including enhanced ado, which automatically picks from 30 different scene modes. There are also 12 special effects filters to choose from if you're into that kind of thing. Other modes like Smart Panorama and back-lit HDR might actually come in handy. You do give up manual controls and RAW capture, though, so the audience for this camera is pretty clear.
It will be available next month for $330.