What Gear Do Pro Photographers Bring to the Olympics?
We asked pro shooters what gear they are bringing to shoot the London 2012 Games, their responses will make you see dollar signs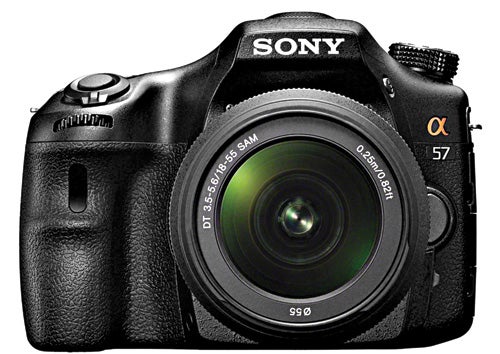 Cameras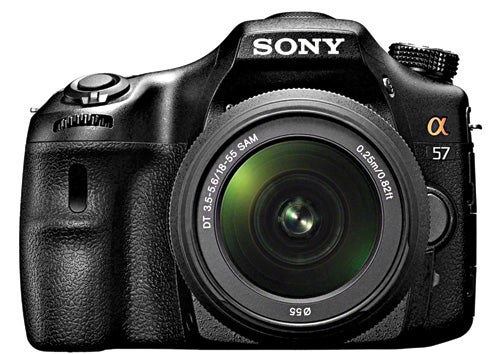 Pro Choice: The Canon and Nikon supercameras, such as the EOS-1D Mark IV and the D4, are weapons of choice for their top image quality, bulletproof build, and blazing fast burst rates.
Reality Check: Pros also rely on less expensive, lighter, and smaller APS-C models, which give you more effective focal-length reach due to lens factor. Almost any consumer DSLR these days can make a good sports rig—consider the $698 Sony Alpha 57, with its pro-level AF speed and rapid-fire bursts, up to 12 fps.
Lenses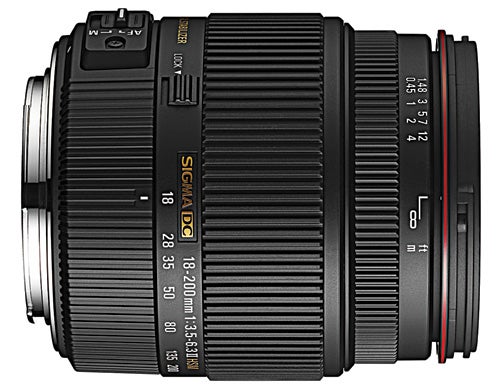 Pro Choice: Obvious. The premium-line, super-rugged, high-speed optics like the Canon and Nikon 70–200mm f/2.8 grenade launchers.
Reality Check: Sports pros often don't have to carry exotic lenses; camera makers provide equipment tents at major events. For the offspring's soccer match, we'd consider an all-in-one such as the new $499 Sigma 18–250mm f/3.5–6.3 DC Macro OS, a full-frame equivalent of 27–375mm or 29–300mm on APS-C bodies.
Radio Remote Trigger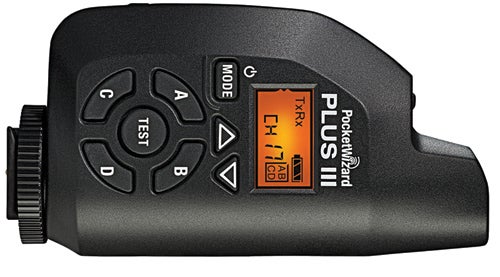 Pro choice: Triggers like the PocketWizard are a must for setting up cameras in an out-of-the-way position, or a place where the photographer is not allow to stand. They can also fire flash units out of the range or sightline of the camera's TTL trigger.
Reality check: If you do the kind of shooting that involves remote-mounted cameras or flash units, these gizmos are pretty much indispensable. If not, save your money and camera-bag space.
Teleconverters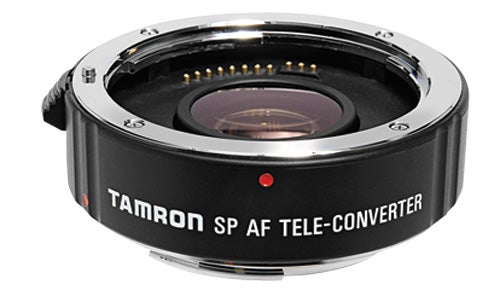 Pro Choice: Pro shooters almost always have matched teleconverters for their long lenses in their must-take kits.
Reality check: We're with the pros here. High-quality matched telecoverters such as the Tamron SP AF Pro can boost your long lens by 1.4X or 2X with practically no weight or bulk penalty. Keep in mind, though, that these converters are matched for faster, higher-end optics—kit zooms need not apply.
Clamps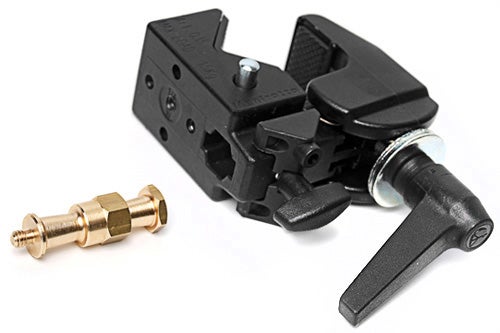 Pro choice: Clamps, such as the Manfrotto Super Clamp, are a must for rigging gear in places like gym rafters.
Reality check: Unless you have a specific application in mind—and permission for it—they're mostly superfluous.
Flash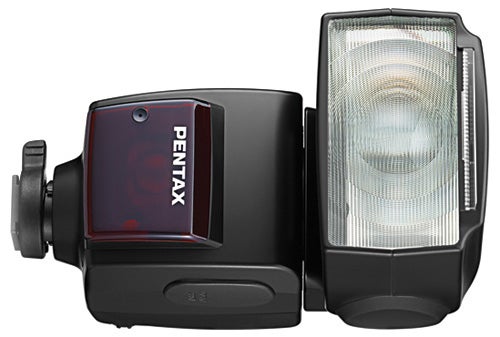 Pro choice: Our sports guys commonly carry four to six high-end accessory TTL flash units for wireless multi-light setups.
Reality check: Every serious photographer should have a high-end TTL unit—such as Pentax's AF-540 FGZ—for the extra power, wireless operation, high-speed sync, and more. Six may be overkill, but two makes sense if you shoot indoors where flash is allowed.