Olympus Releases Firmware v1.2 For OM-D E-M5
The new firmware provides improvements to sleep recovery and AF targeting indications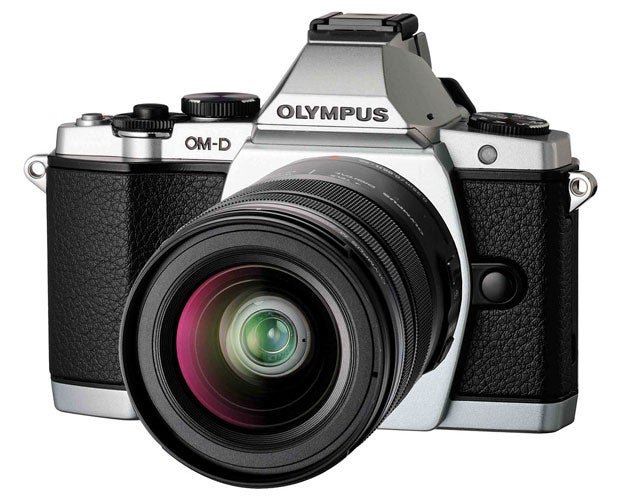 Olympus has just issued a firmware update for the incredibly popular Micro Four Thirds camera, the OM-D E-M5. As detailed on the company's website, it brings these fixes:
Improved sleep recovery operation.
AF target is indicated when using C-AF+TR while shooting sequential images using Sequential L setting.
Unfortunately, it appears as though this update is for Windows only, and not for Mac users. It's not clear why these updates aren't listed for OS X, and we'd like to hear from our readers if the updates show up in Olympus Digital Camera Update on the Mac or not.