Nik Software Unveils Improved HDR Efex Pro 2
Nik Software has released a major update to its HDR app Efex Pro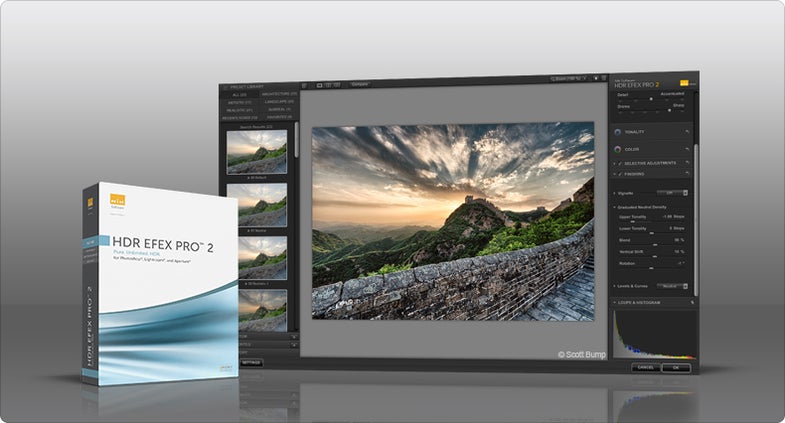 We may earn revenue from the products available on this page and participate in affiliate programs. Learn more ›
Nik Software has just unveiled version two of HDR Efex Pro, the popular HDR compiling application. New with this version is an overhauled UI, more controls, history browsing to allow you review adjustments, and most importantly, an improved tone mapping engine. Hopefully the changes will help minimize that characteristic glow we've come to associate with automatically generated HDR images.
The official list of new features and tweaks is:
HDR Efex Pro 2 is available to download immediately from Nik Software's website. Full retail price is $99.99, but owners of the original HDR Efex Pro can get it for $49.94 — and if you bought the original after June 9 of this year, the new version is free.